Aello Consulting provides stress-free ASEAN market entry services to the economy of the future.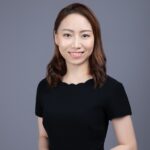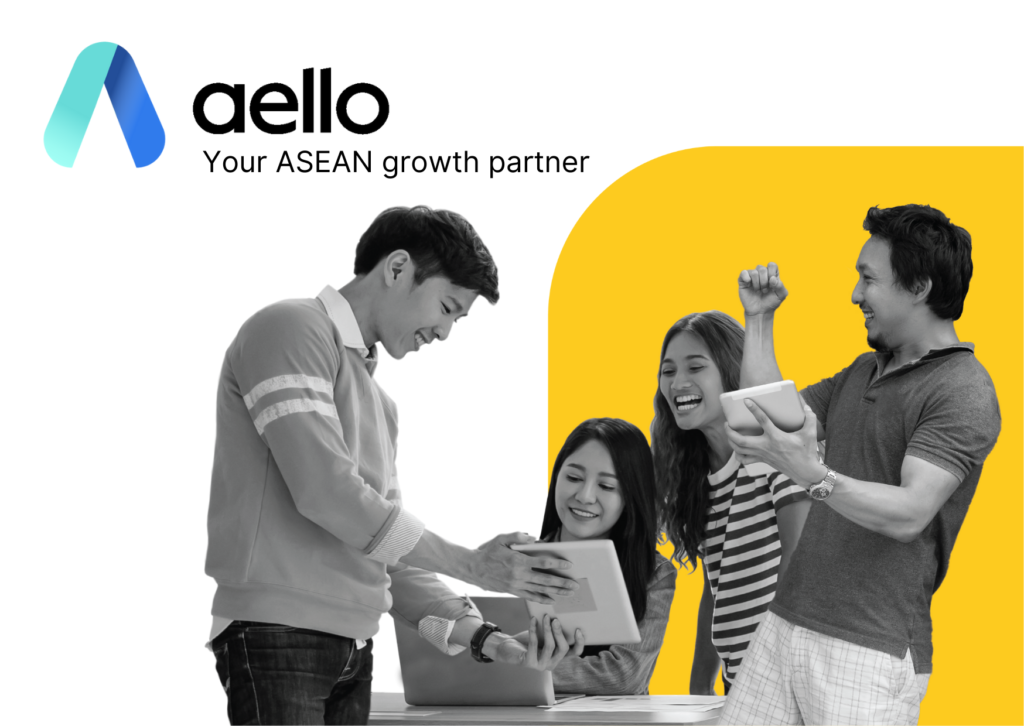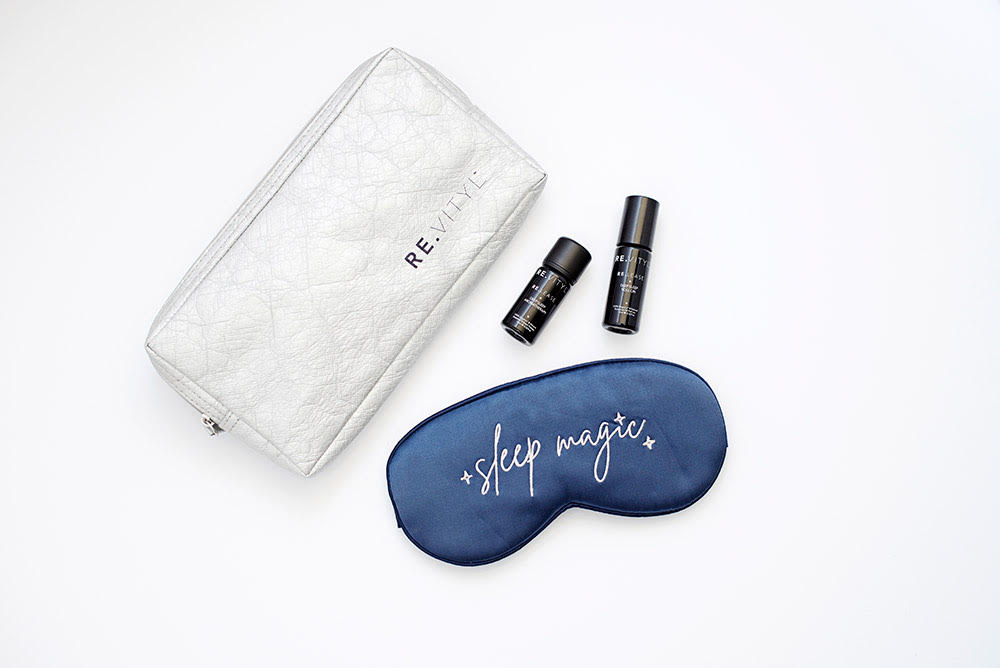 Sleep routine products that naturally enhance your health and wellbeing through achieving quality sleep naturally.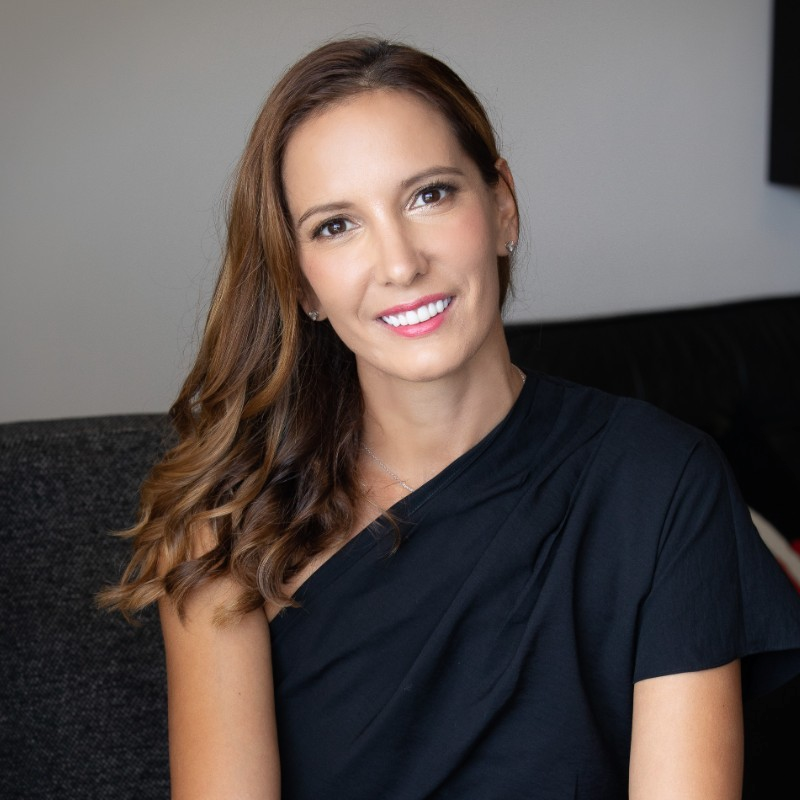 Iva Bravic Millereau
Co-Founder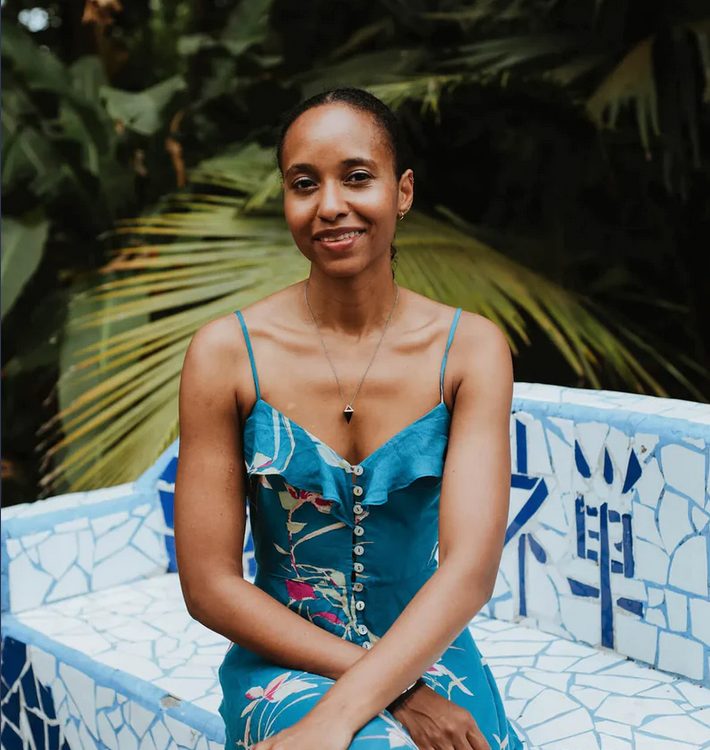 Harnessing the power of essential oils for a cleaner, greener and more balanced way of life.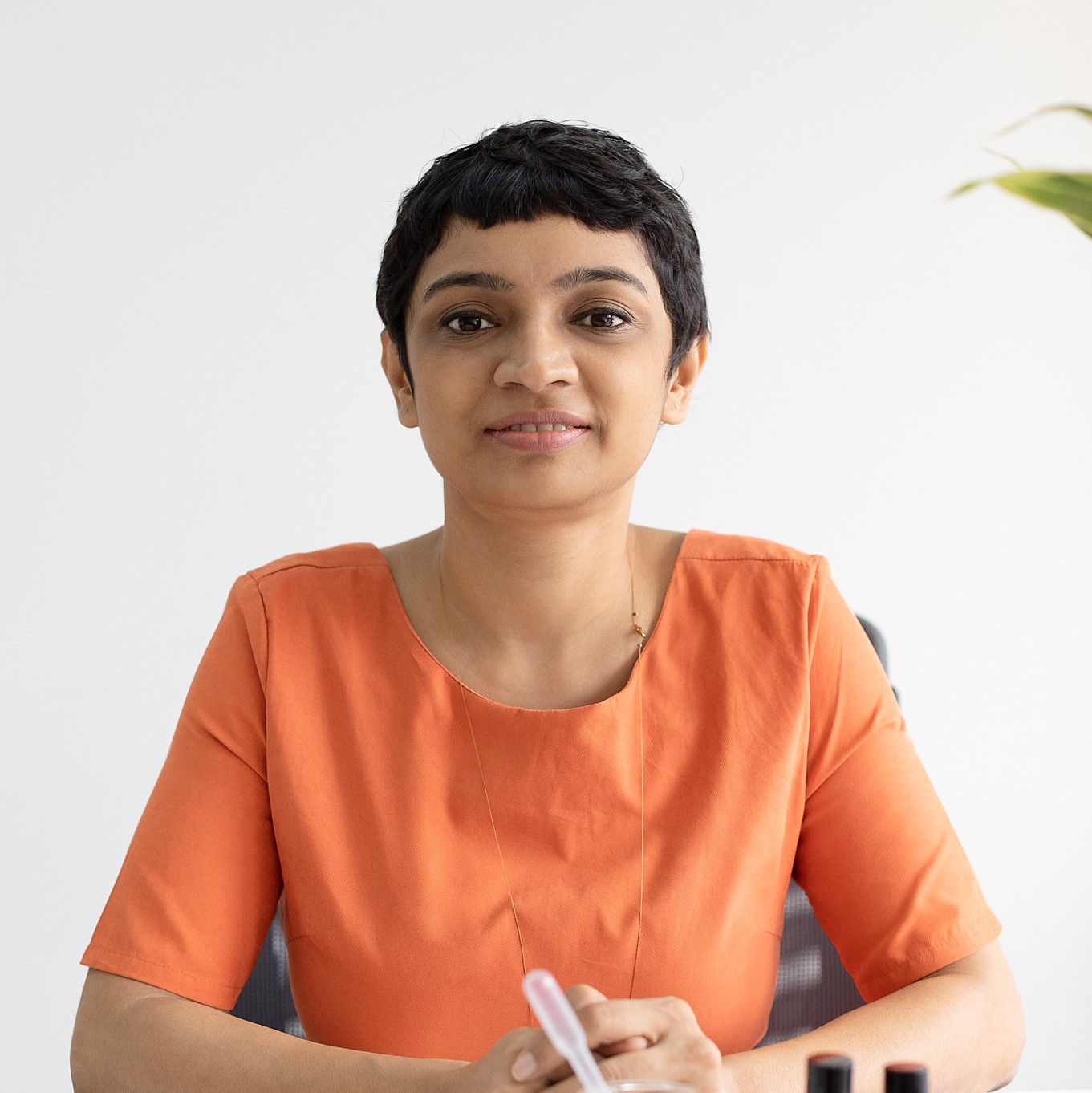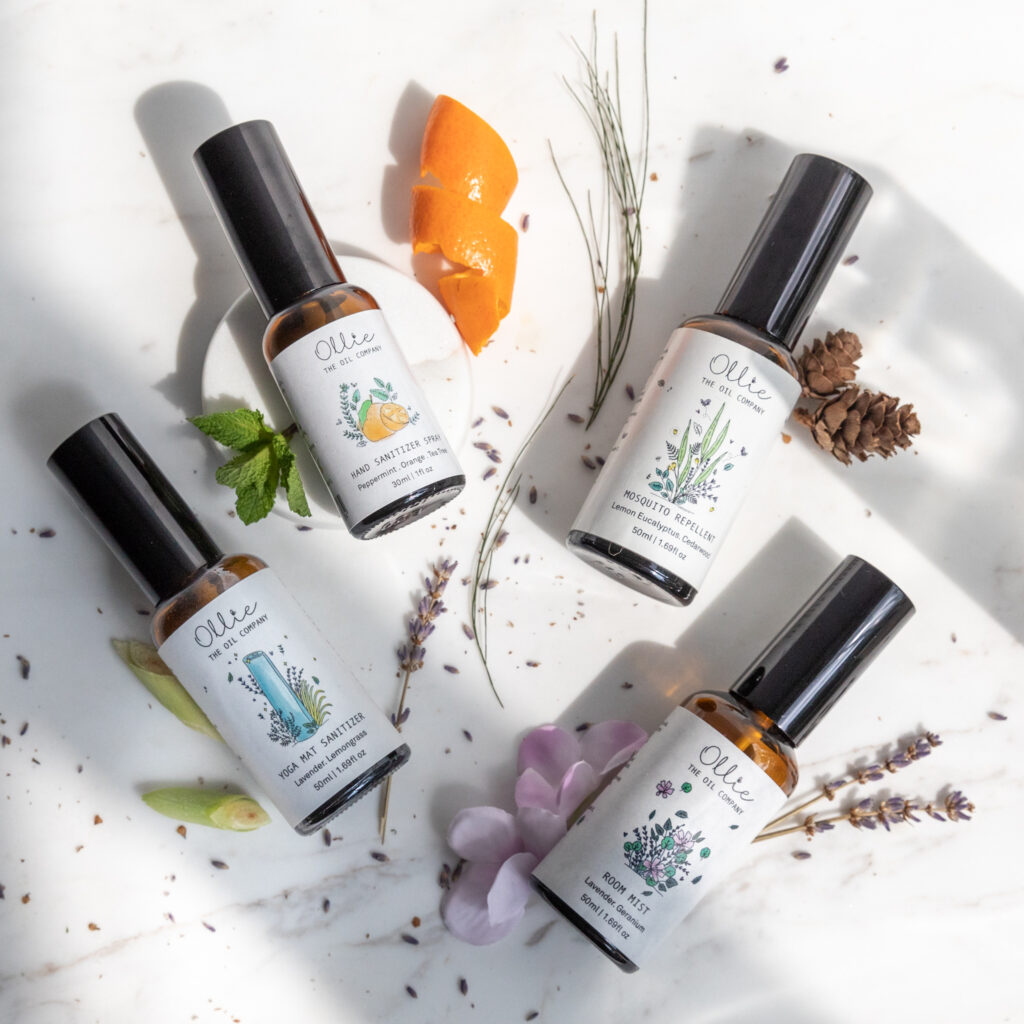 Imunis, the innovative digital immune health platform, improves health outcomes by transforming how we manage vaccination records and recommendations.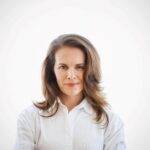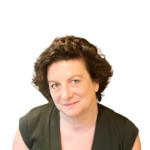 HR Tech International builds practical products to improve the real world inefficiencies of recruitment.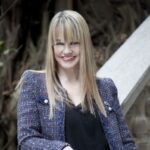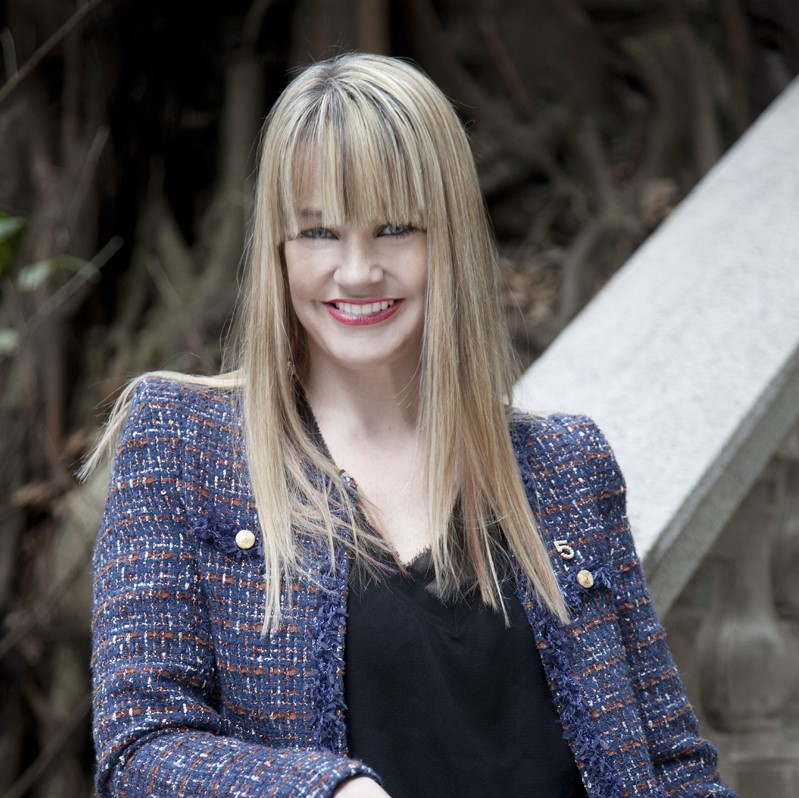 Produgie: Engaging Software multiplying the impact of every leader & team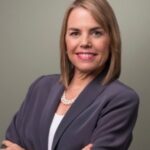 Technology platform that helps you to plan a set of actions that will get executed after you die.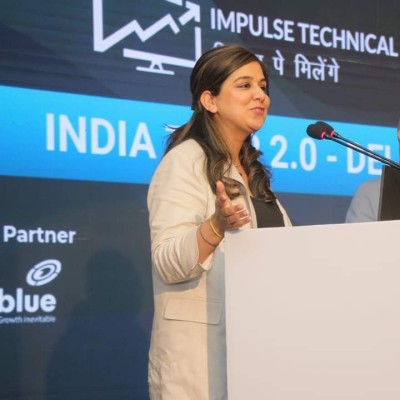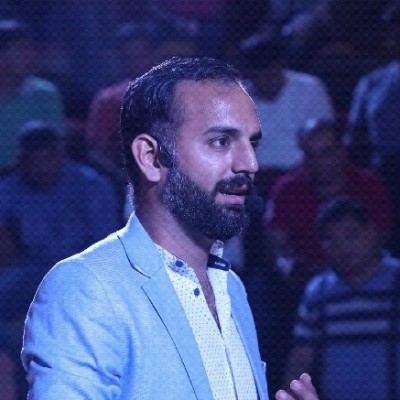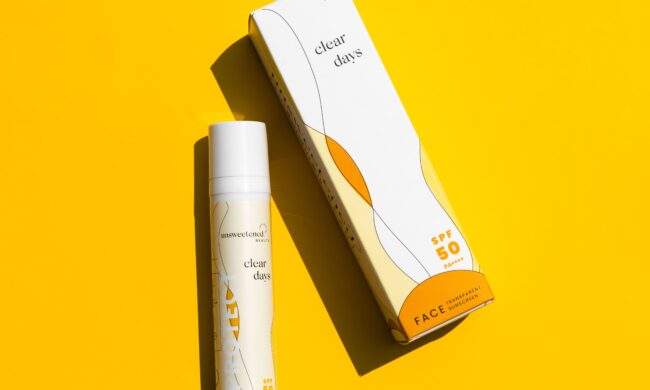 The skincare community uncomplicating skincare.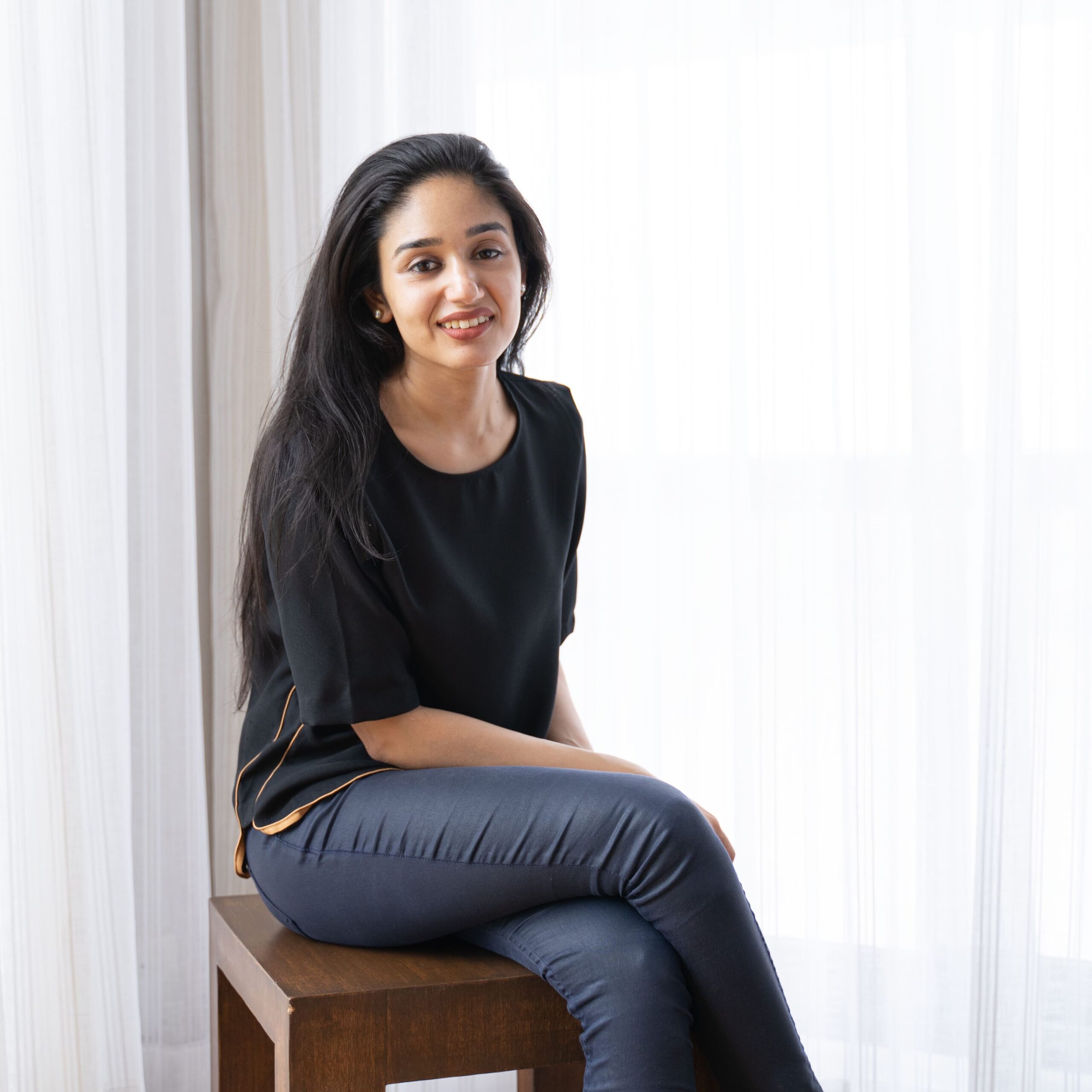 Vaishnavi Reddy
Co-Founder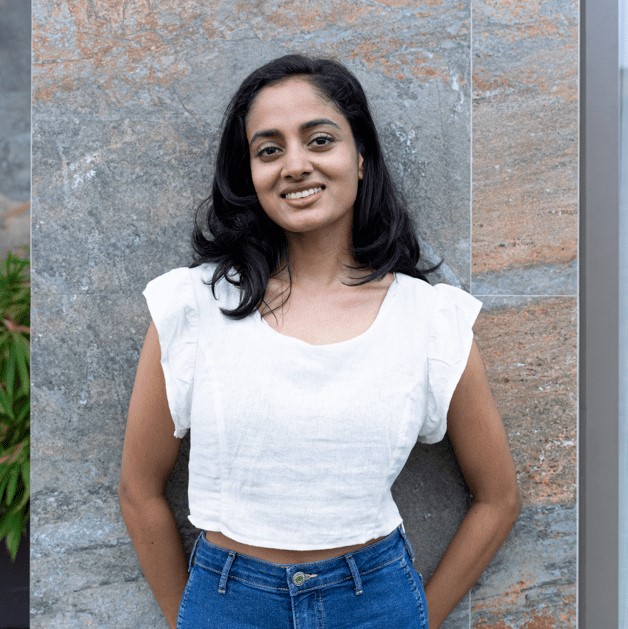 EdTech that helps parents to discover, book & review kids' extracurricular classes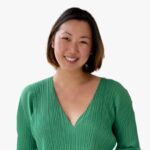 Vermillion enables connoisseurs to discover works from exceptional creators and makers across Asia.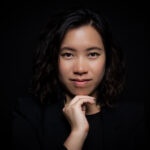 Task Tracker Suite is a powerful vernacular toolkit that aims to digitize business operations and improve their top line. A first of its kind tool, their mission is to democratize technology adoption by making it simple, affordable, and accessible.