Join hundreds of women who've grown their business faster!
According to The World Bank, globally, 1 in 3 small, medium, and large businesses are owned by women, yet only 2% of business financing goes towards enterprises led by them. Next Chapter Raise is democratizing access to business capital through DIY funding education programmes and investor galleries that connect ambitious women entrepreneurs with the best money for their business.
No matter what stage of business you're in, we've got courses to help you accelerate your funding expertise and get closer to the capital you need to grow.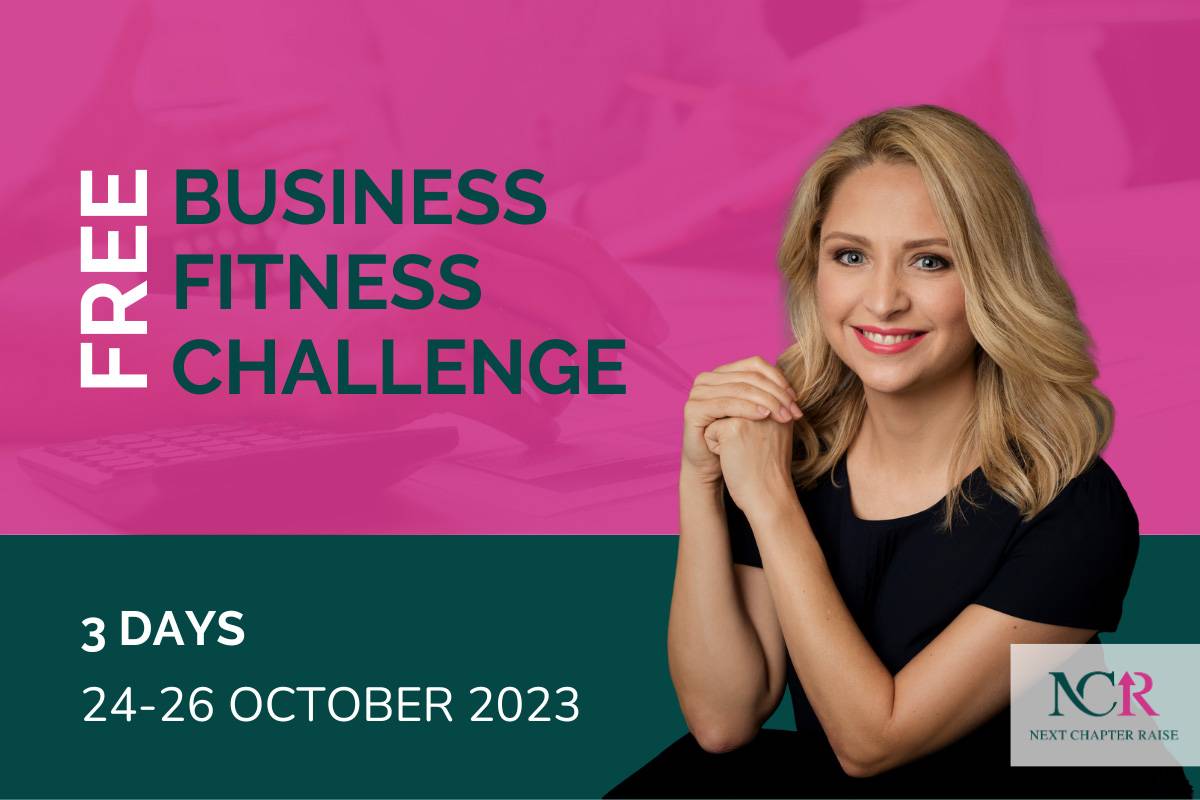 I'm so thrilled to be announcing our inaugural FREE 3-DAY Business Fitness Challenge … and you're invited!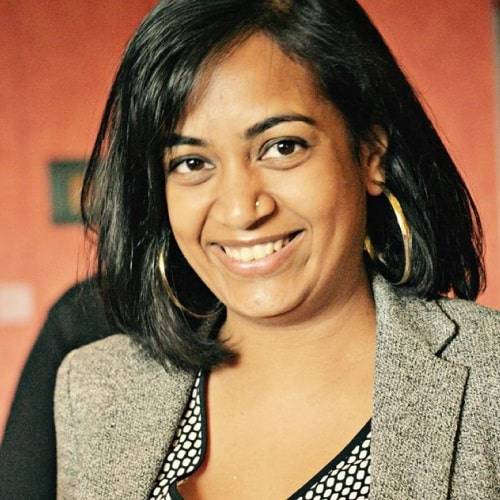 "The level of detail in the courses is amazing. I still keep going back to those Worksheets, plugging in ideas and looking at them. Compared to other financial coaching programs, NCR gives true value for money and trustworthy, clear advice."
Polly Setunga
Founder, Conscious Paper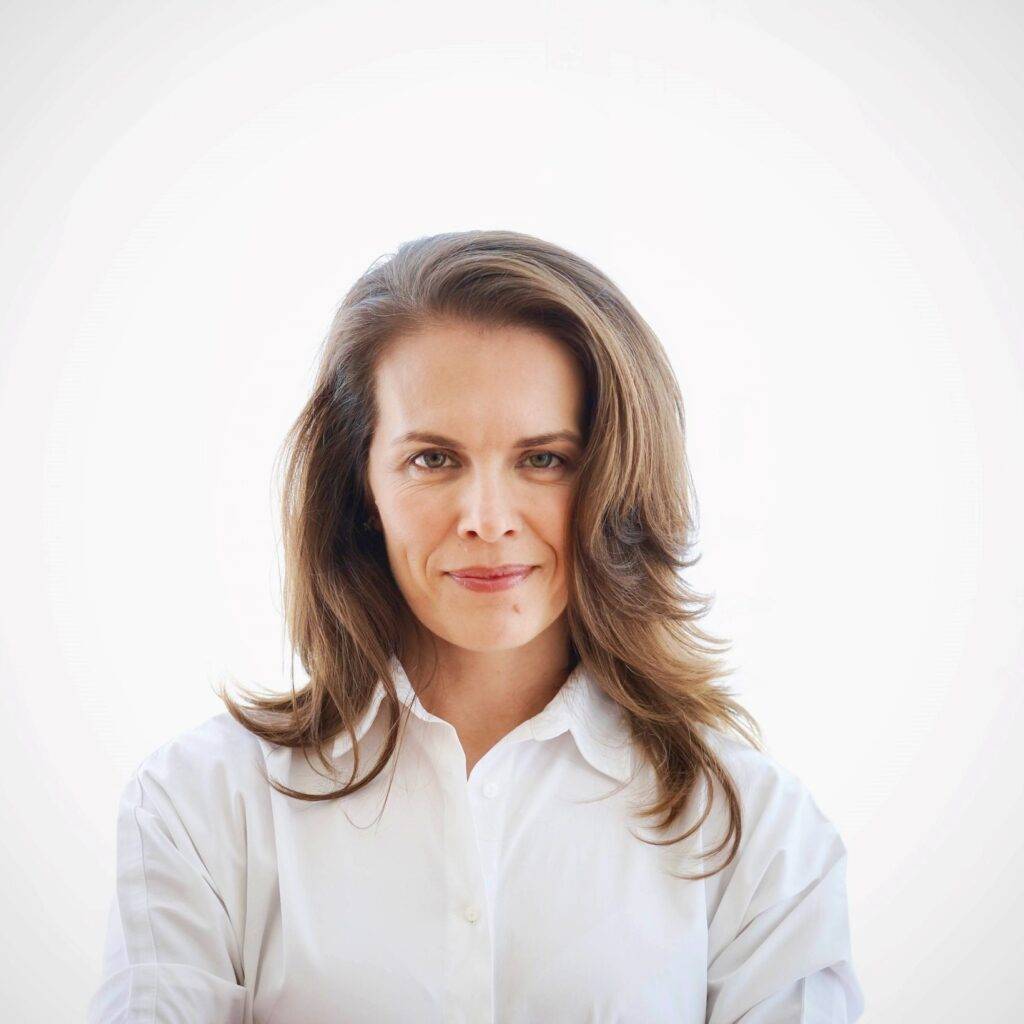 "NCR has an amazing amount of resources and there is so much available to help you at every stage of your business journey and become familiar with the funding process. Even if you have done an accelerator, NCR will bring you a nuanced experience with tangible material."
Emma Holcroft
Founder, Imunis
"Next Chapter Raise is a community that connects female founders to different funding opportunities and is a great networking community to meet inspiring women. Through NCR, I was shortlisted as one of the top 10 East Asia Female Founders of the Cartier Women's Initiative."
Natalie Chan
Founder, OWN Academy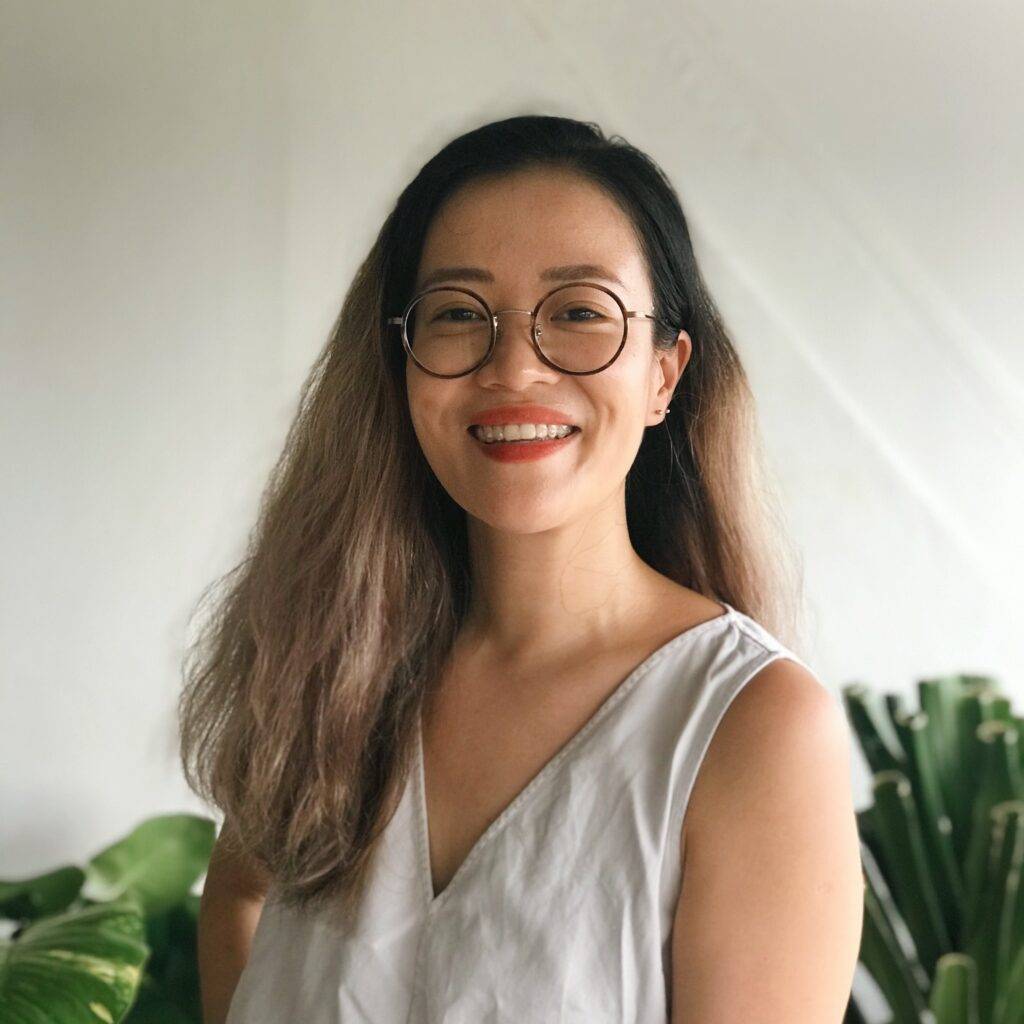 The NCR Founder Showcase was a great opportunity to connect with other female founders, but also to share some of our collected learnings with the community. Several people followed up with me to learn more about New Campus, which was great for us.
Fei Yao
Founder, New Campus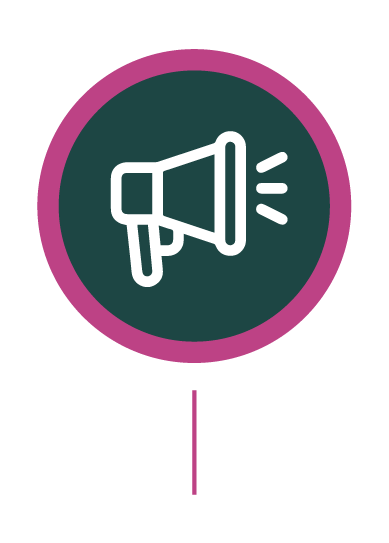 Get Ready
Get the right mindset and decide if you are ready to raise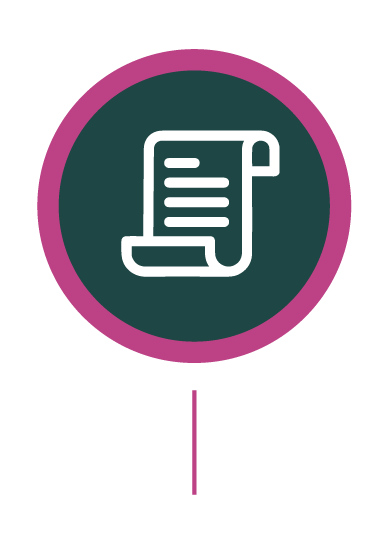 Rules of the Game
Get on top of the types of funding options available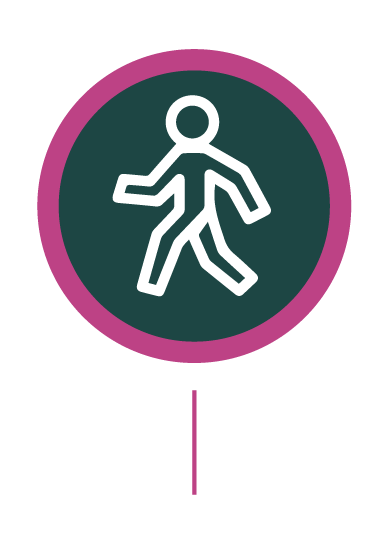 Walking the Walk
Get you and your business prepared to talk to investors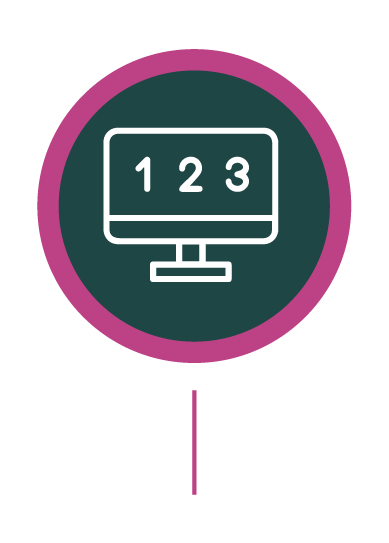 Know Your Numbers
Build your financial story, investment story and measure your impact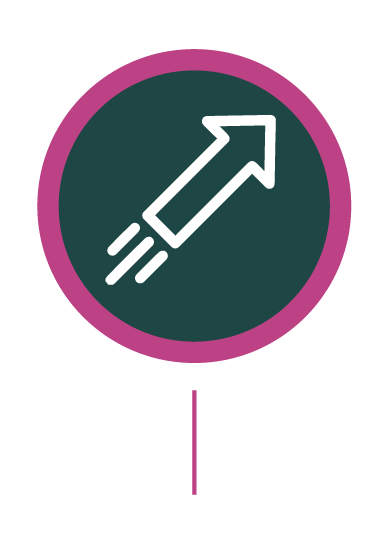 Boss the Raise
Find your investors and get deal ready to negotiate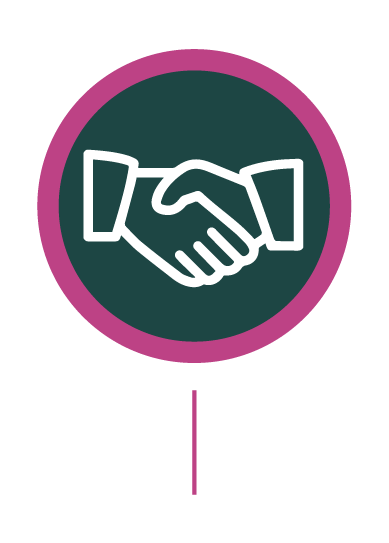 Post-Deal Success
Develop your business and skills after fundraising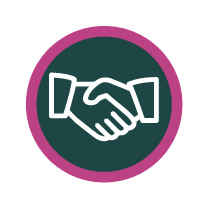 Post-Deal Success
Raising money may look hard but it doesn't have to be. Kick off your funding journey with one of our signature courses designed to help remove the fear from fundraising.
Build your own
accelerator
Finally an accelerator that respects your time! When it comes to funding, knowledge is power. Take control of your business and choose the courses that are right for you to raise your knowledge, learn on-demand and access the best money faster.
Accelerate Your Business Your Way
What makes our courses different? We get that you might not need everything that a traditional accelerator provides. Especially all at once. So we deliver the core accelerator elements that allows you to accelerate your business YOUR WAY, in YOUR OWN TIME.
1. Take the Quiz
Assess if you're funding ready and if your business fundamentals are in place for growth
2. Start with Get Funding Savvy
Take our essential course to get you up to speed with the funding world. Learn the basics of business financials, investor expectations, pitch readiness and more. Want specific insights? Pick from one of our many specialized courses to address your growth needs.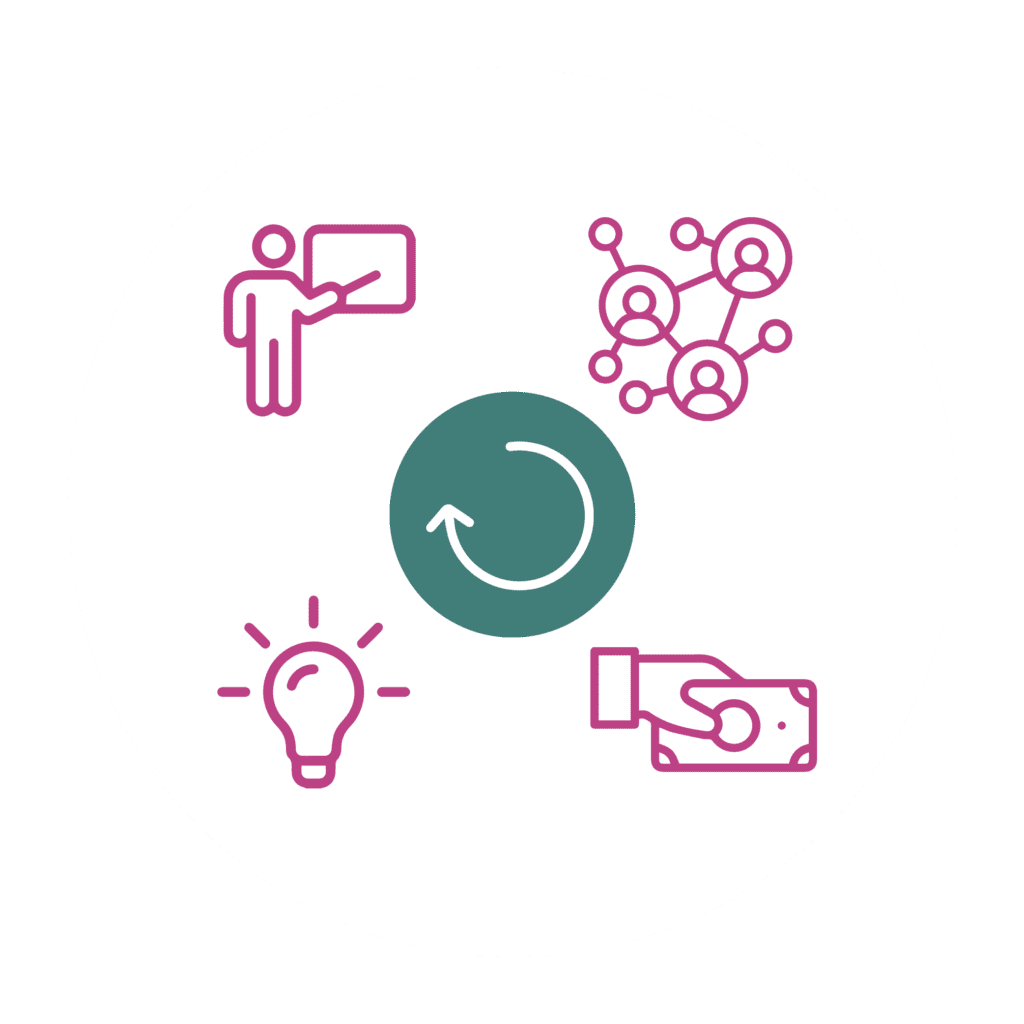 3. Get 1:1 Consulting
Access coaching with our funding and business experts, as and when you need it, to drill down into specific growth needs. Be it pitch readiness, cashflow management, legal insight, taxation or marketing, we have consultants to help you move forward every single time.
4. Network & Be Seen
Join our monthly investor Pitch Events and be featured on our Founder Showcase to find investors and collaborators who will raise your business to the next level.
Ready to
Supercharge Your Business?
Sign up for our

Founder Showcases
Showcase your business and get the
recognition you deserve.
Apply to pitch to our

Investor Salons
Meet the right investors for your business
with our investor salons.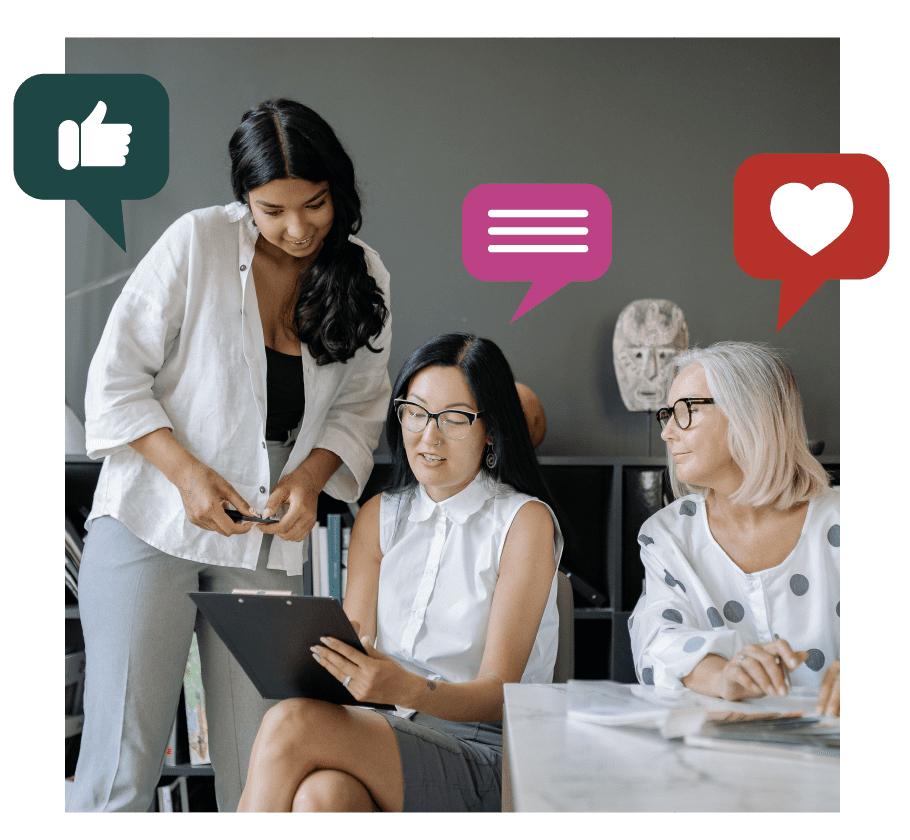 No matter what stage your business is in, we've got your back. Women like YOU are raising funds for their business everyday. Take the first step and get all the help you need with our bespoke coaching offerings.
Get one step closer to start your business
better with our experienced facilitators.