What is
NCR for Business?
Our enterprise programmes empower the women employees and stakeholders in your network and nurture their entrepreneurial potential. Raise the bar for their growth with tailored, in-person, or virtual programming that can scale globally and elevate your gender equity programmes to the next level.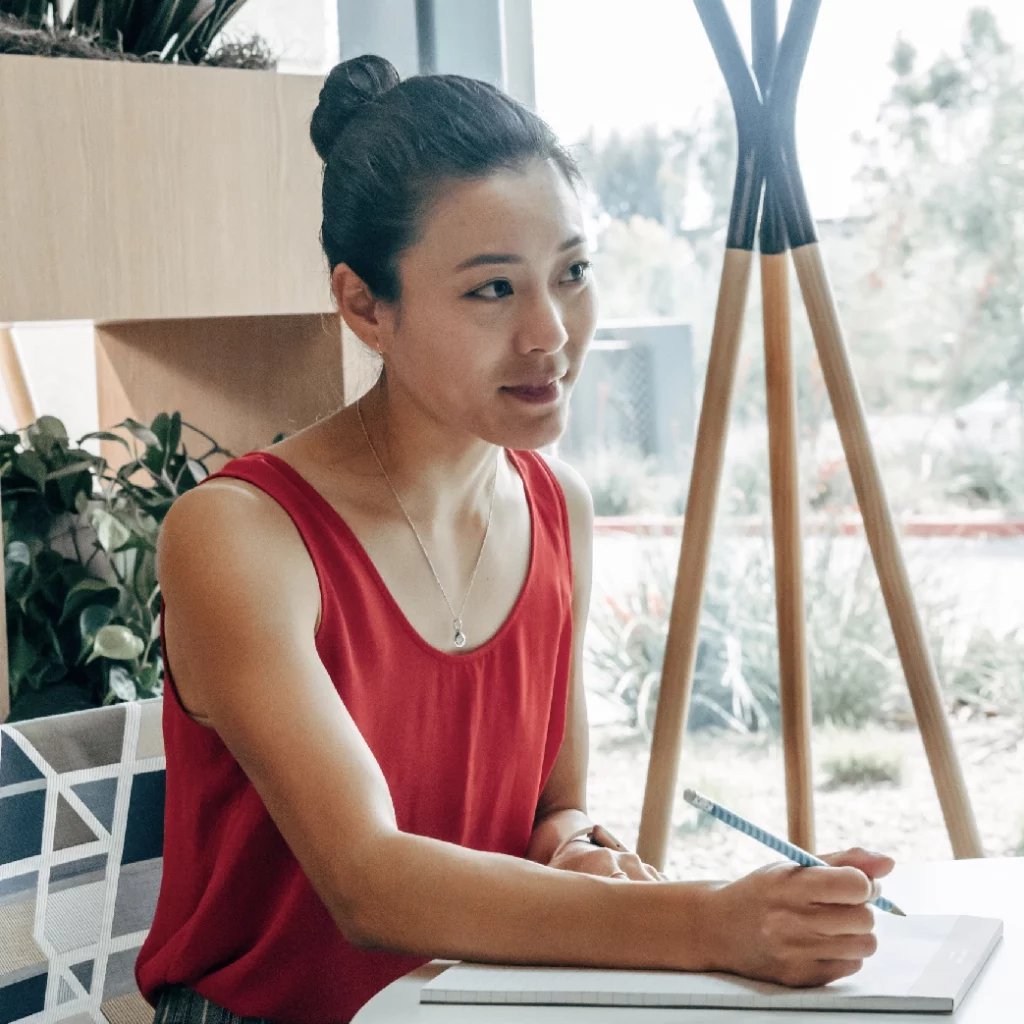 We have extensive experience tailoring multi-faceted programmes for women leaders in startups and corporations. Our programmes are highly engaging and digitally accessible, ensuring your stakeholders can access them on demand, engage effectively and connect to a global network of entrepreneurial women.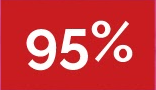 women in our community felt more confident about fundraising and their business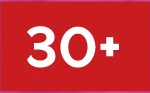 partners across Asia Pacific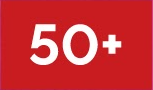 workshop and webinars with partner organisations
Accelerate Your Gender
Empowerment Programmes
Is your company really pushing the pedal on its women empowerment programmes? Get in touch if you want to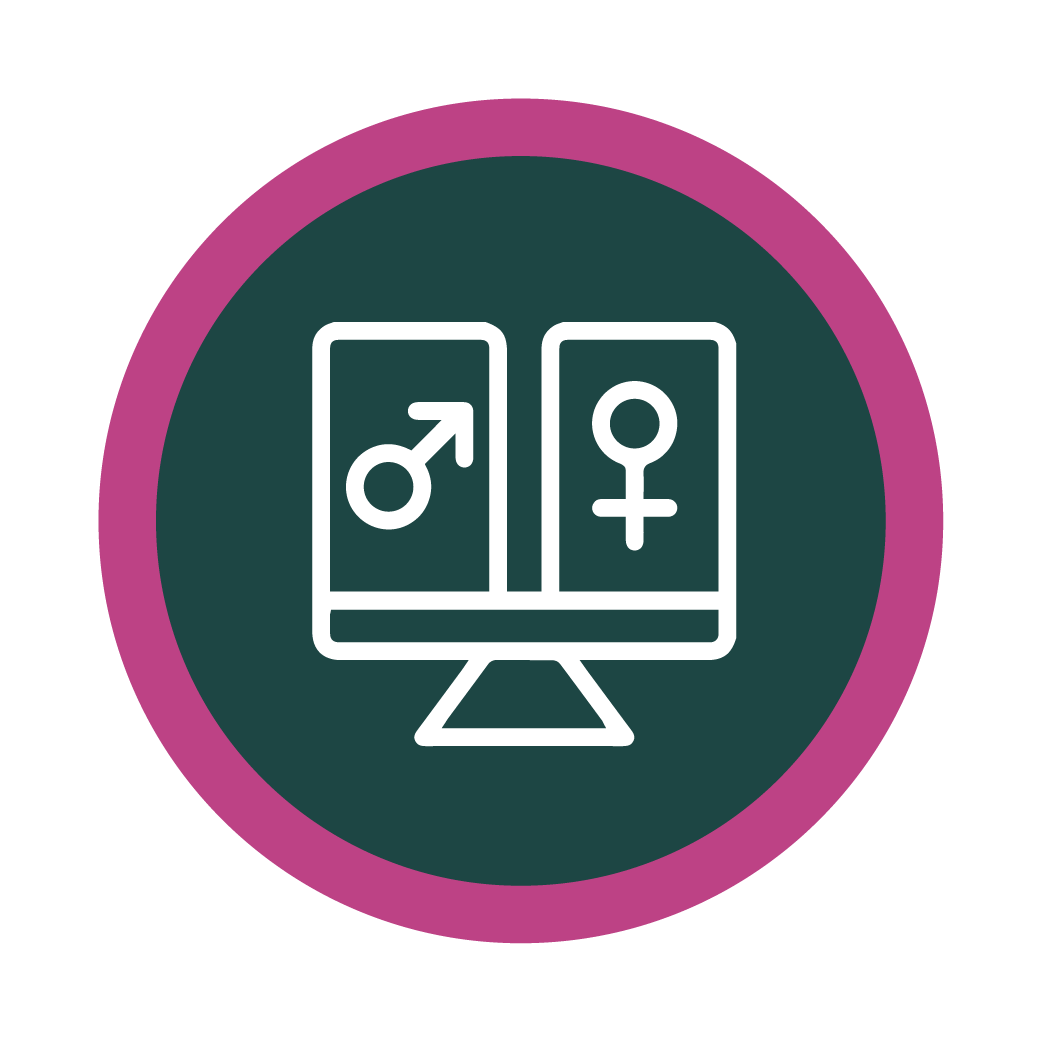 Advance your gender equity programme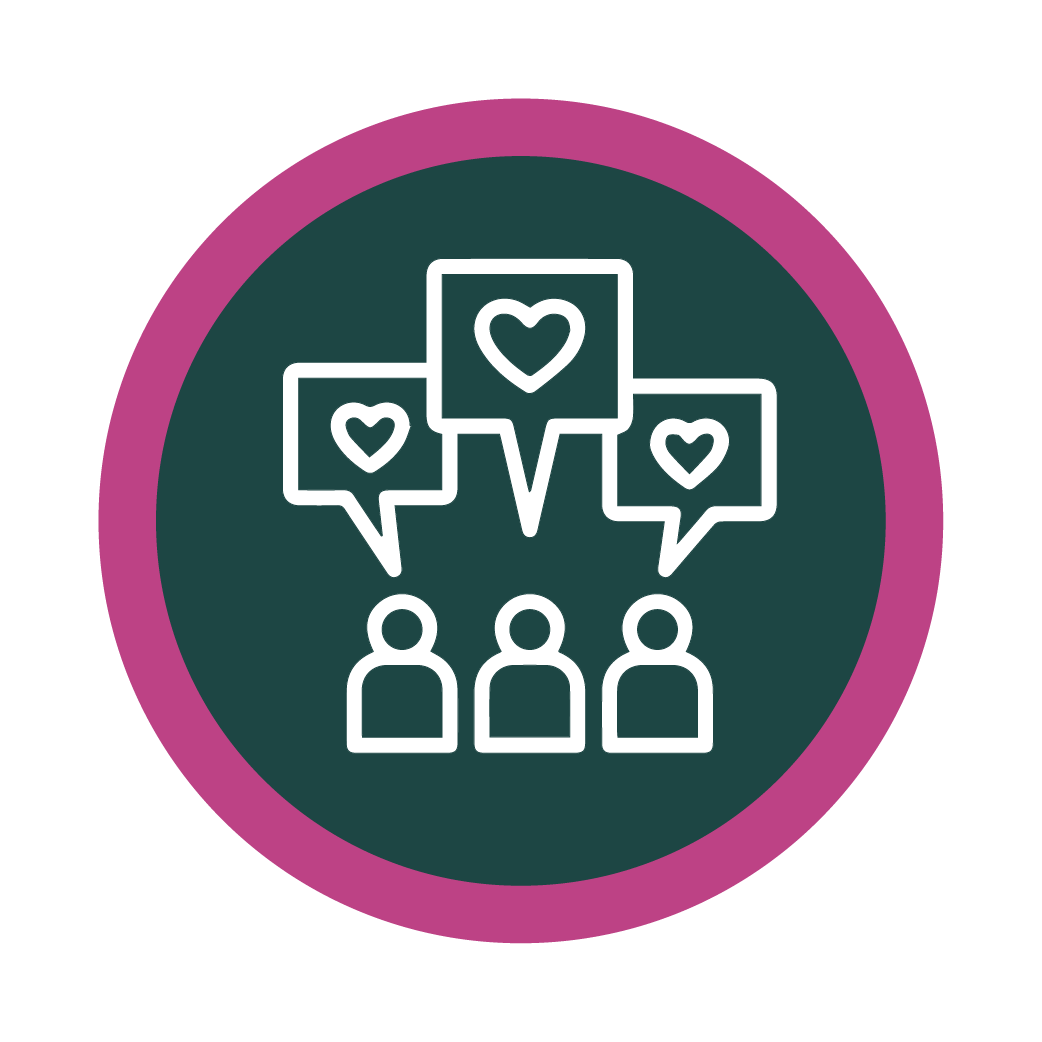 Increase employee
engagement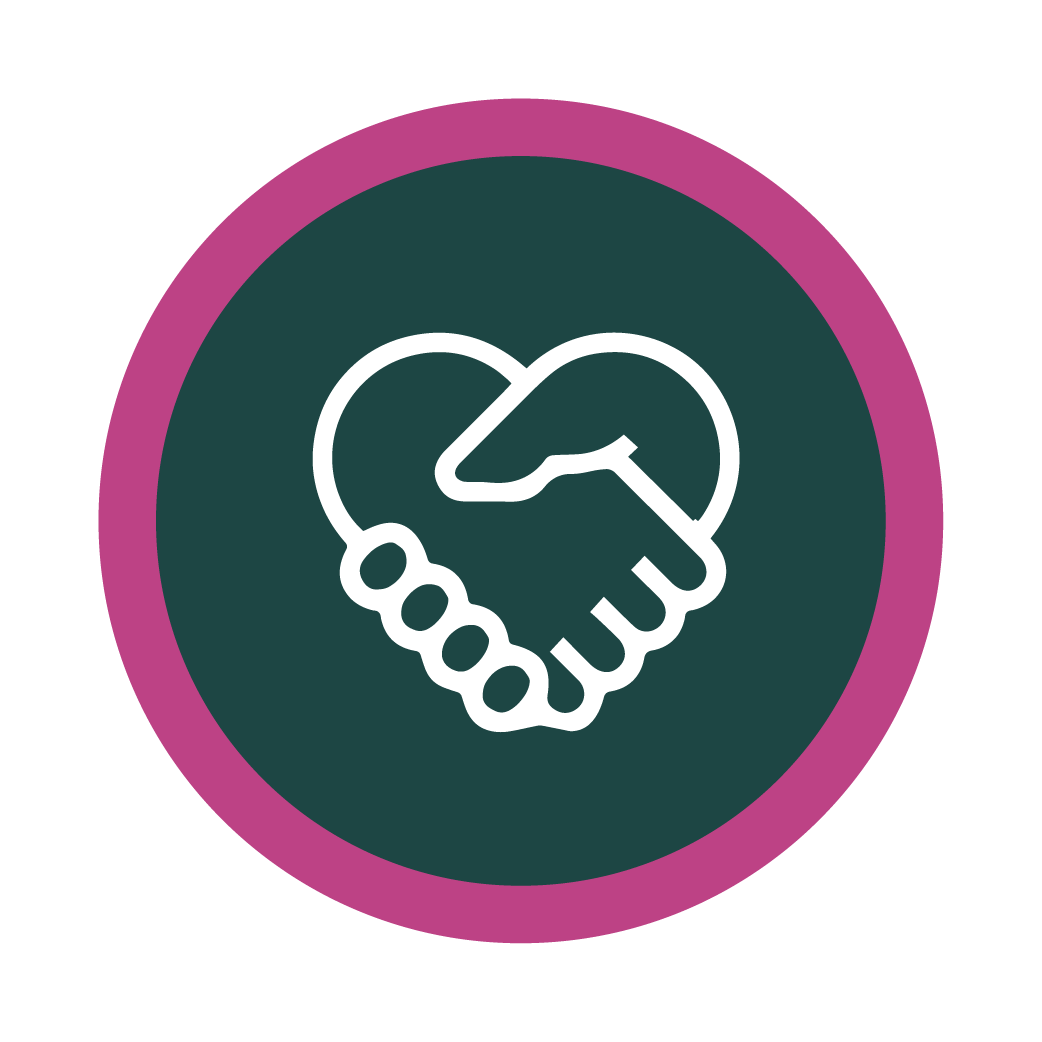 Support your female entrepreneur customers
Online Courses to empower your female customers as they grow and scale their businesses globally.
Online Masterclasses and Coaching to harness the entrepreneurial potential of your female talent pool.
We Are Partnering With Some of
The Worlds' Best
ROAR Programme funding master classes
Next Chapter Raise has worked with HSBC and Allbright for two years on their ROAR programme. This programme is all about supporting women looking to scale their businesses.

We have provided pitch training classes and funding masterclasses to talk about funding and what the available options are for female founders.
Gender diversity awareness workshop
We worked with the Open Space Ventures gender initiatives team to host a workshop to raise awareness around some of the real systemic biases that may make diversity difficult and what we can do to adjust away from them.

"The session is extremely helpful in getting the team to be better aware of the unconscious gender bias and starting the discussion of how to ensure our due diligence process supports gender diversity."