Book 1:1 Coaching Session
Book 1:1 Coaching Session
Want to have tailored support for your specific business needs? We've got you covered with our team of the industry's most knowledgeable professionals and coaches.

These sessions are sure to level up your funding game and perfectly complement your course material.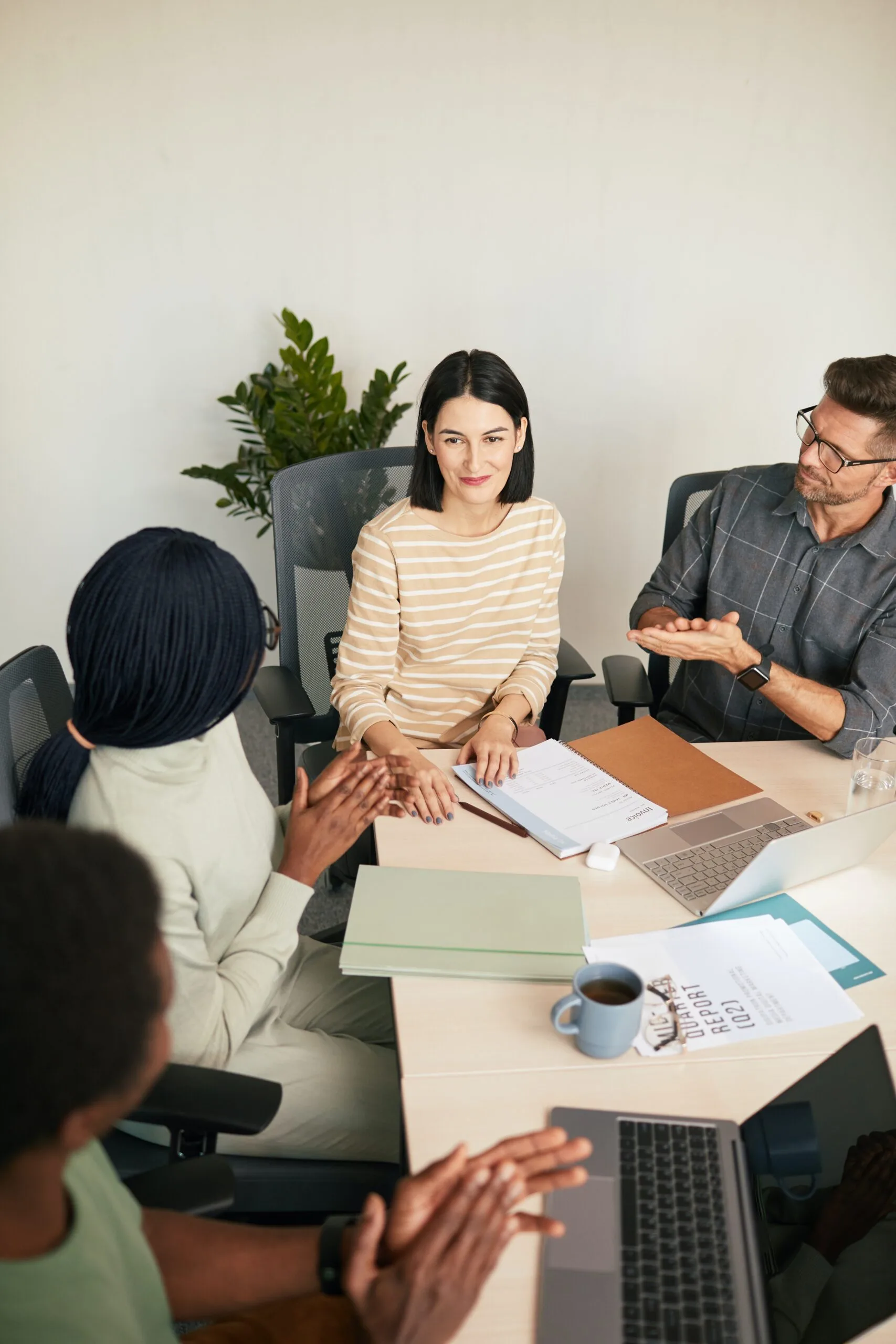 Pitch Review and Feedback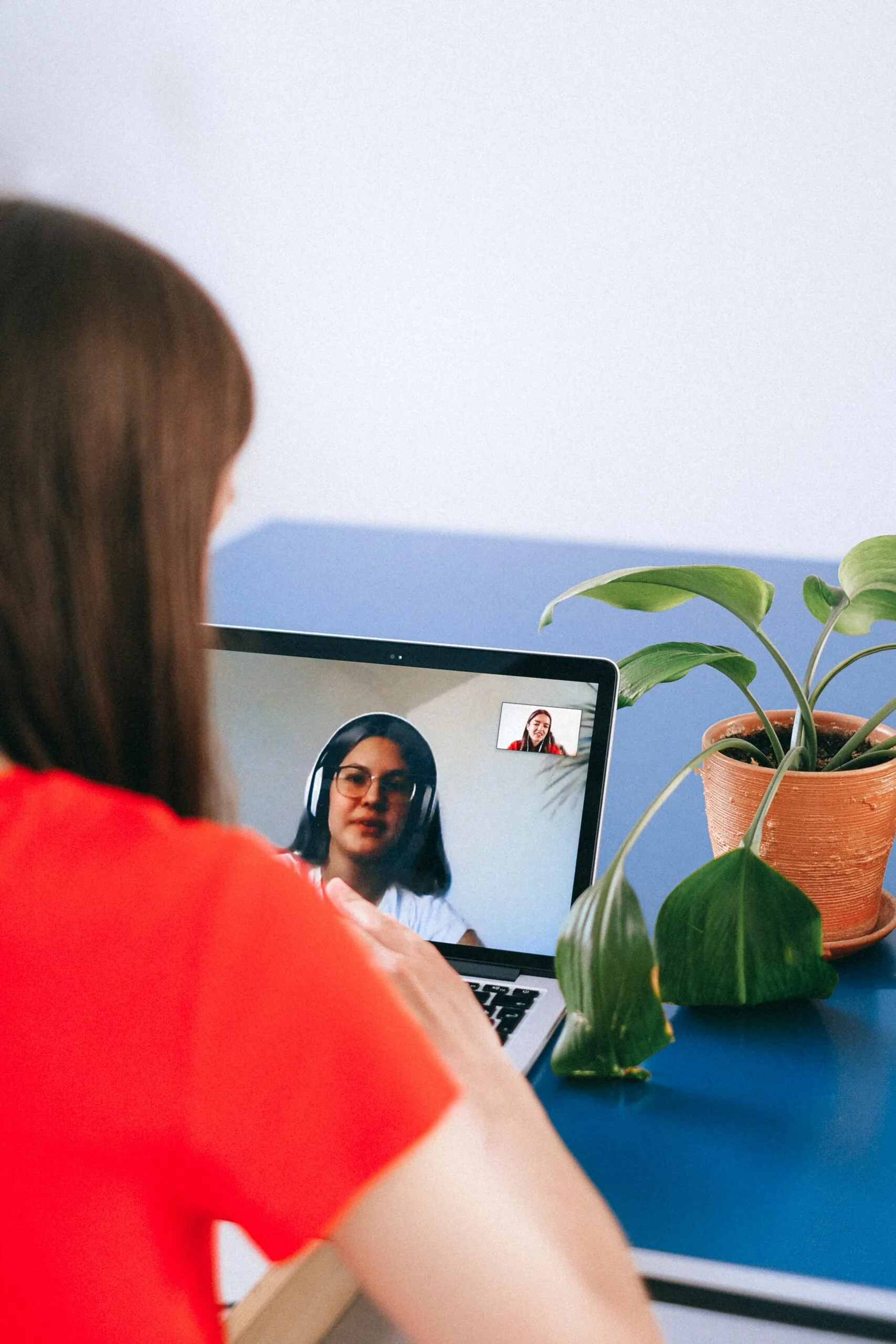 Investor Readiness
Coaching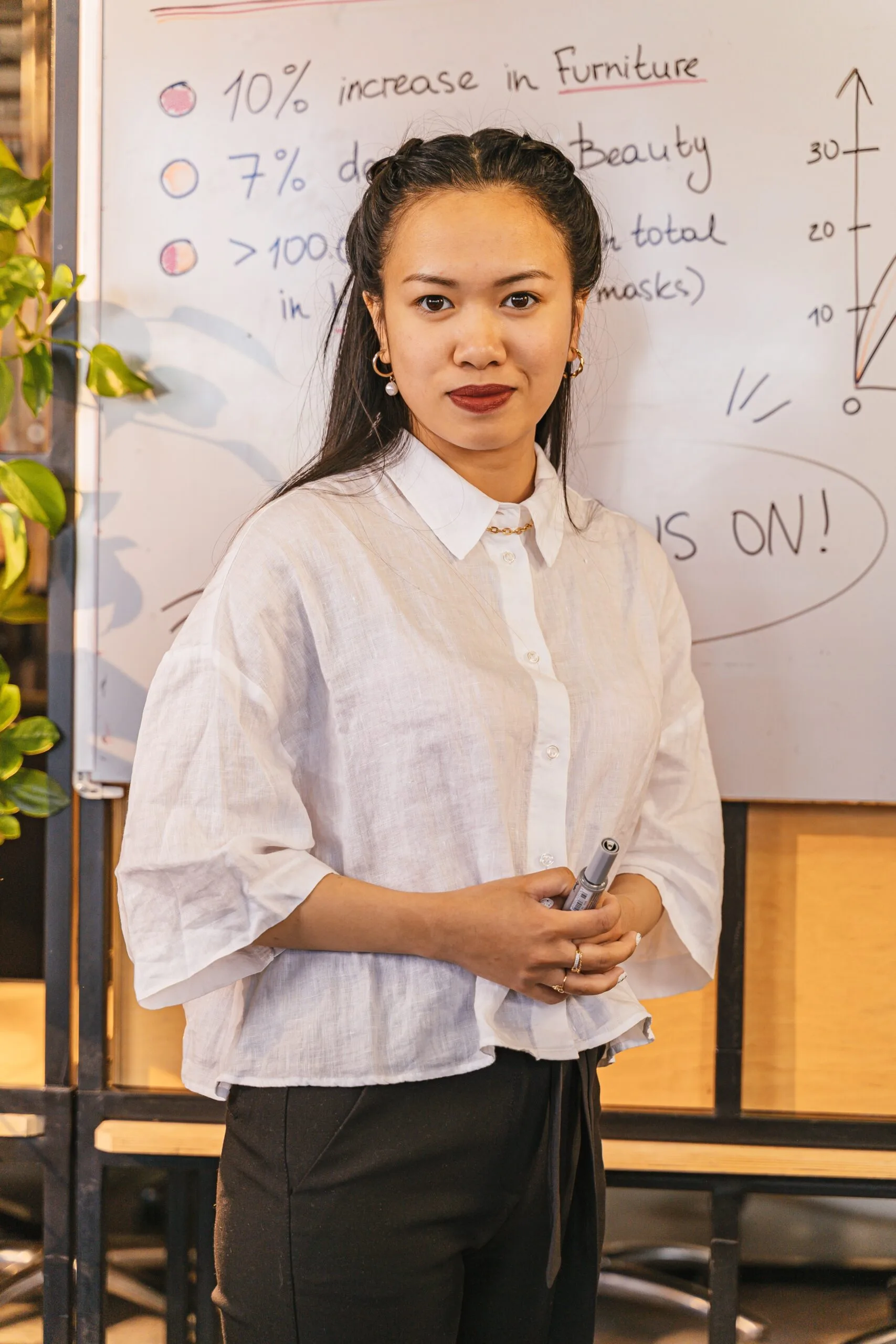 Finance Goals
Coaching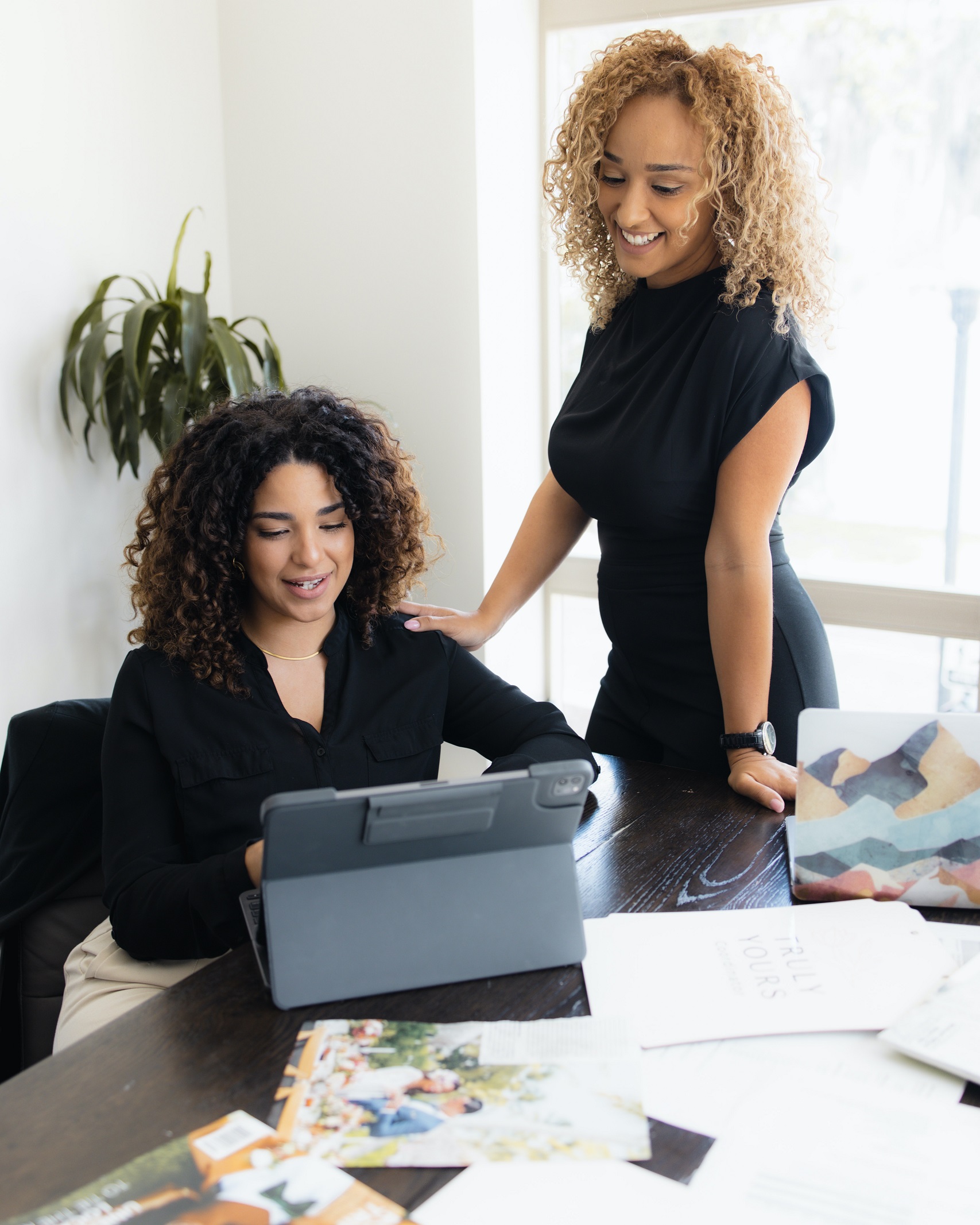 Business Strategy Coaching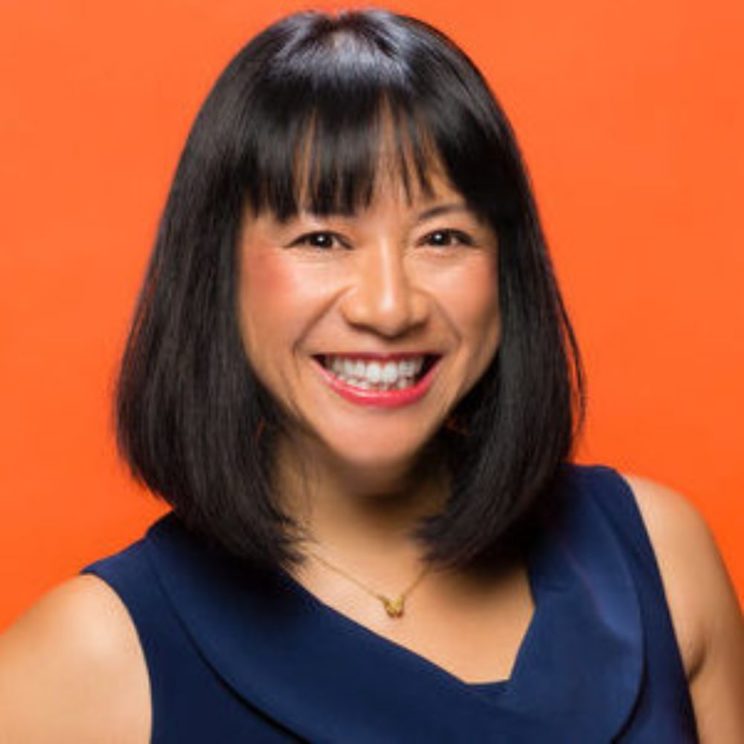 Business & Leadership coaching introduction call with Karen Lum
In this Complimentary 30min chemistry session you and leadership coach Karen Lum assess your needs for having a positive, lasting impact both professionally and personally. Based on the results from that chemistry session, you can then join the small group coaching program with Karen, who challenges founders to think about every interaction to building the business and life they love.

Not sure which coaching package is the right one for you? Perhaps you feel a bit lost about where to start?
Book a 15 minute FREE Discovery Call with us and find out what steps to take to advance your funding journey!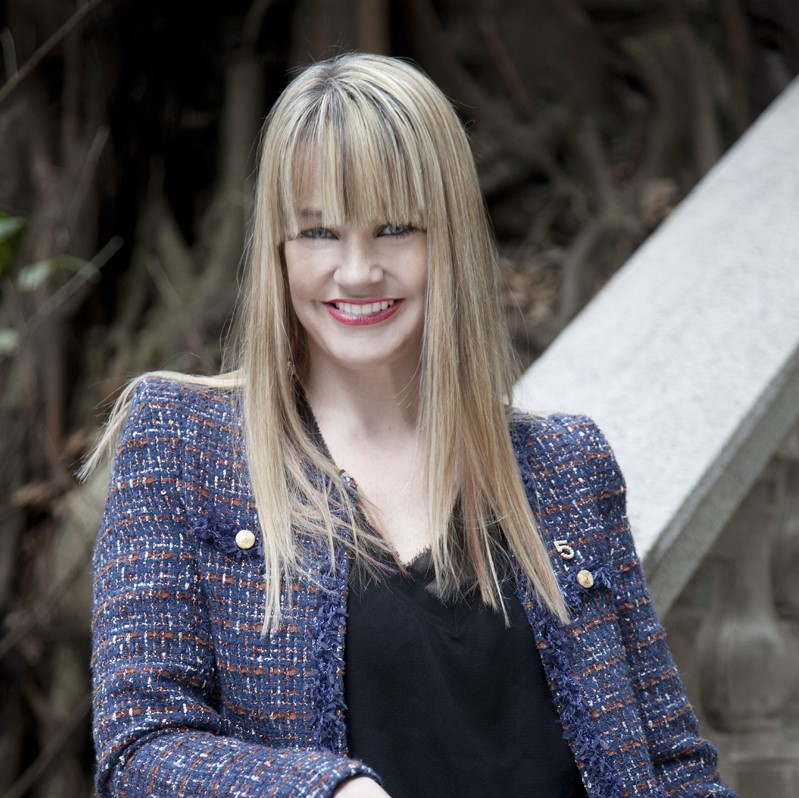 "Thank you for your mentor sessions. The time spent with the coaches was invaluable and we have already taken steps to implement their suggestions in preparation for our Series A!"
Kate Choyce
Founder, HR Tech International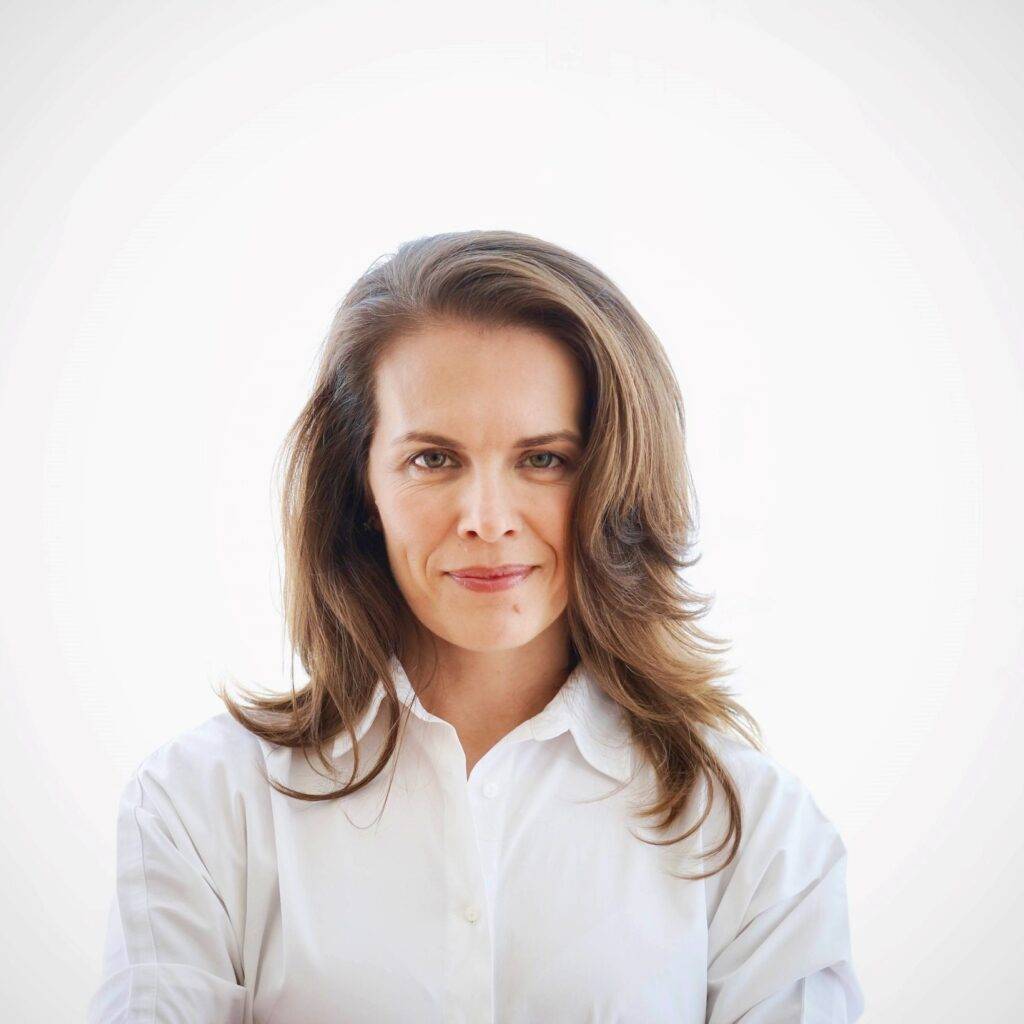 "The shared interest and positivity from the NCR community gives you confidence and makes you feel you don't have to do this alone. The calls with the coaches really opened my eyes to the fact that dealing with investors is a human experience and NCR gives you the right tools to fast track the process, which prevents you from getting demoralized. NCR keeps you going!"
Emma Holcroft
Founder, Imunis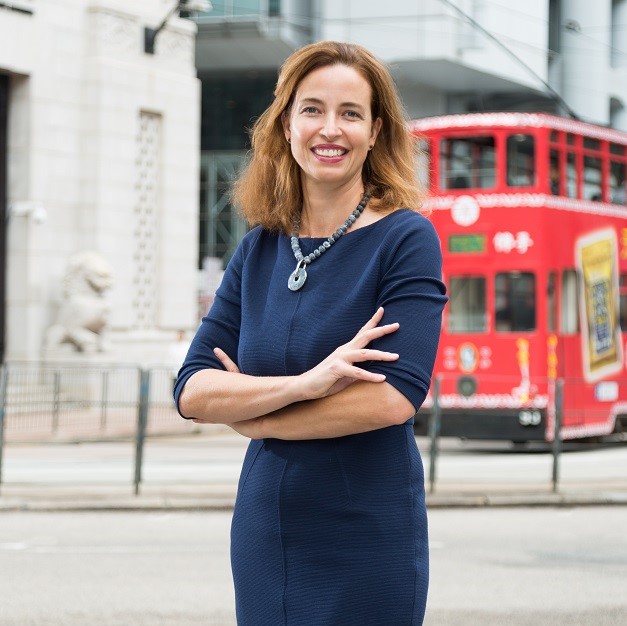 "NCR has a great variety of resources and tools that any founder can relate to. The sessions give amazing access to experienced investors in a safe, low-risk environment and the other information on their site is always been updated, which is just enough for me to keep on coming back for more."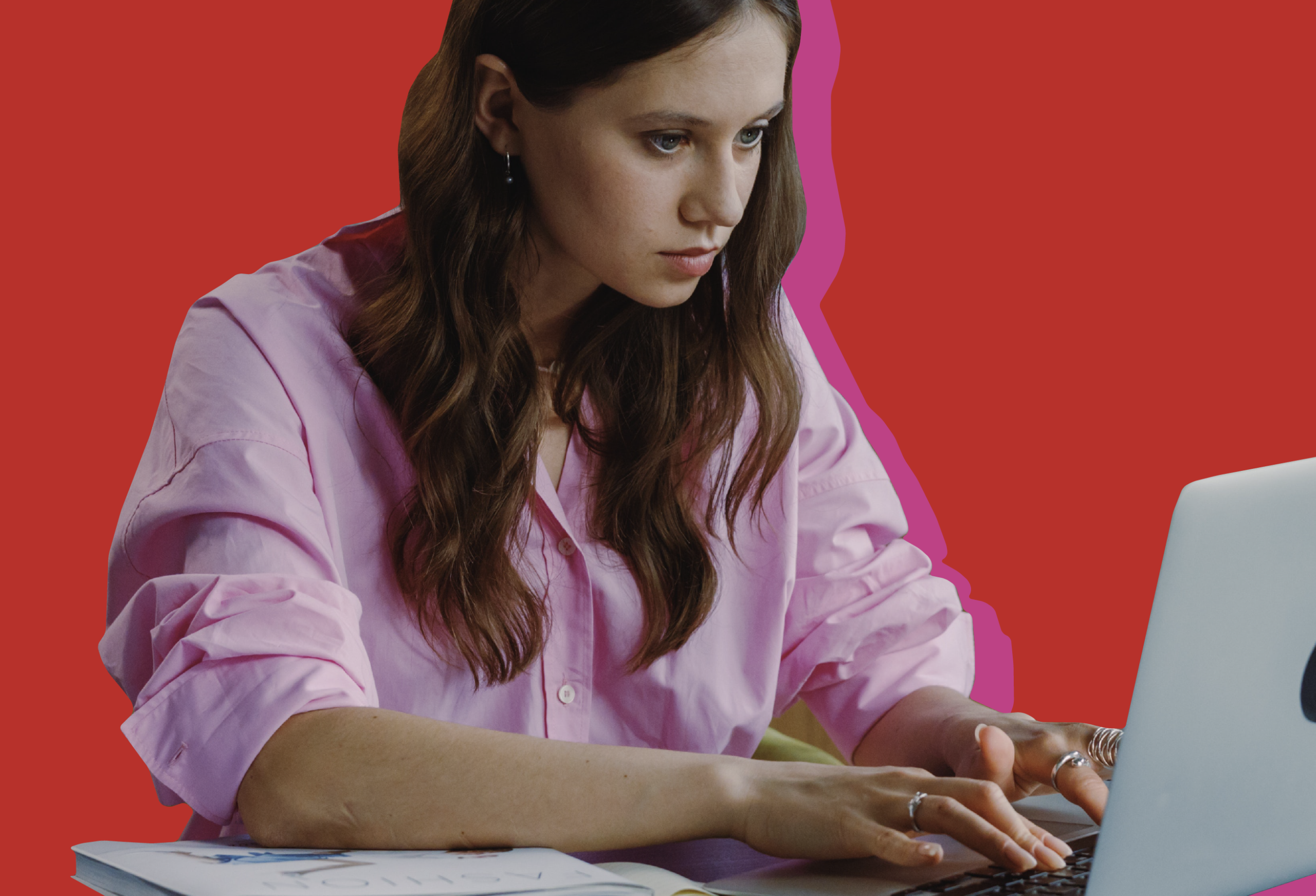 Courses
Funding Resources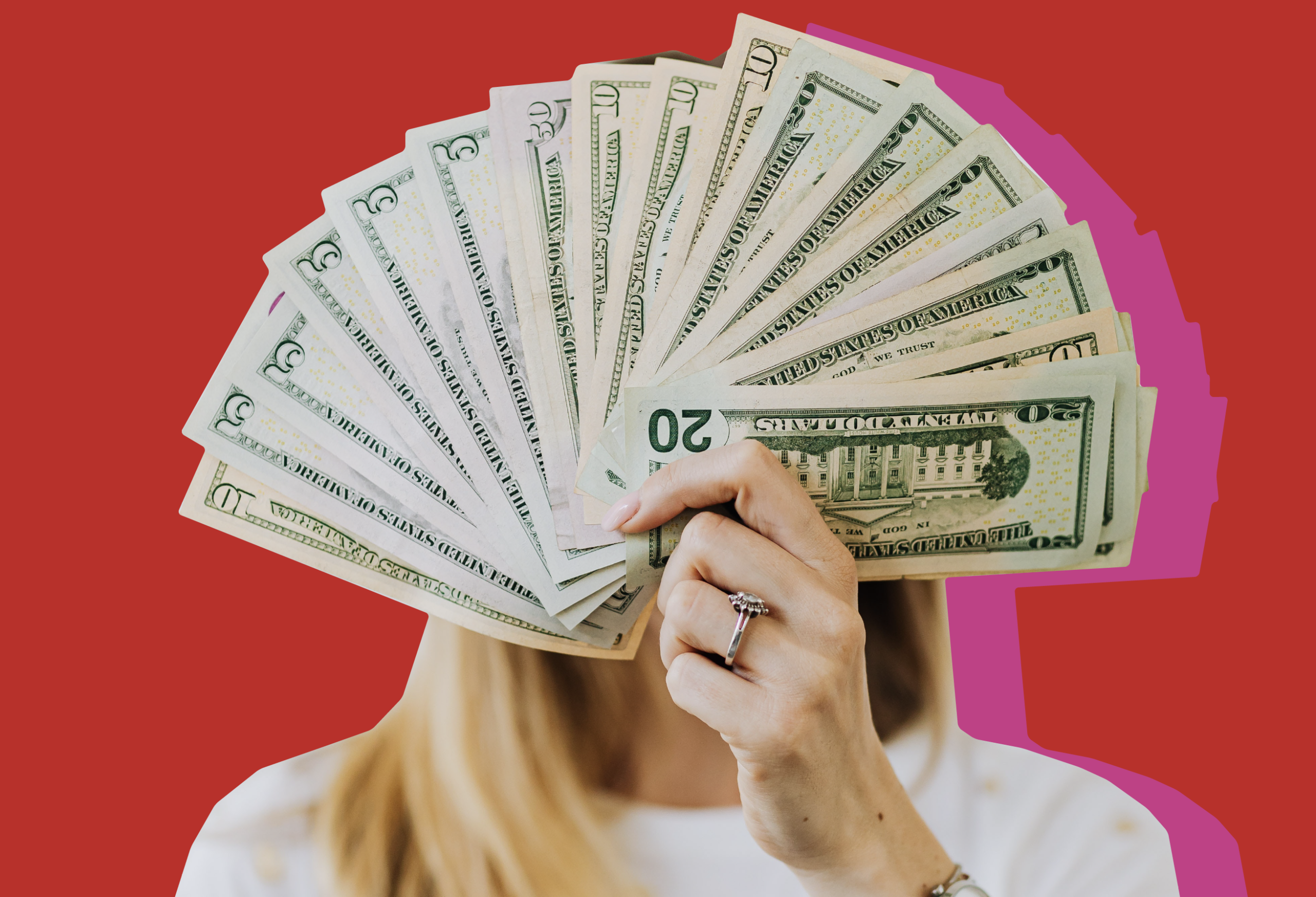 Funding Calendar