Description
Are you ready to move beyond bootstrapping? With this signature course bundle, you'll have all the tools you need to get funding savvy and ready to attract investments.
This course bundle contains incredible value for money with 4 of our most popular signature courses at a discounted price: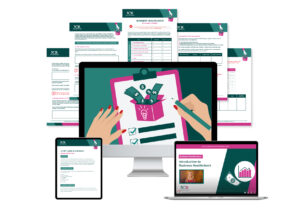 Business Health Check – To help you assess the status of your business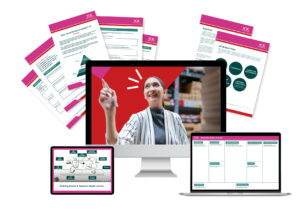 Nail Your Product/Market Fit – To determine who is the right audience, how big they are and how to target them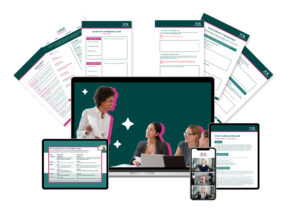 Winning Pitches, Talk the Talk – To prepare you for facing investors and standing out from the crowd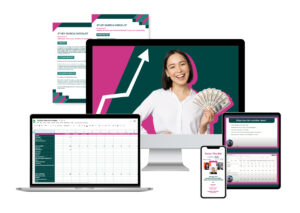 Growth Financials, Cashflow is Queen – To ensure your numbers are in order and you are able to speak to them confidently
Learn from the best! 
We have brought together experts in their fields to share their knowledge and give you the opportunity to grow your business faster.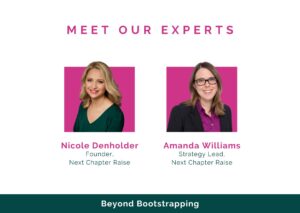 All prices are in USD.