Get in front of the crowd.
Apply to pitch today.
Get in front of the crowd.
Apply to pitch today.
Investor Salons &
Founder Showcases
Get connected with the best money for your business

Our Investor Salons and Founder Showcases are an opportunity to showcase your business to potential investors, mentors, our business partners and fellow founders.

These are hosted regularly and to be eligible to join, you need to be a company that is actively scaling and can show that in your pitch deck application.
Are you an investor who wants to join our Investor Salons?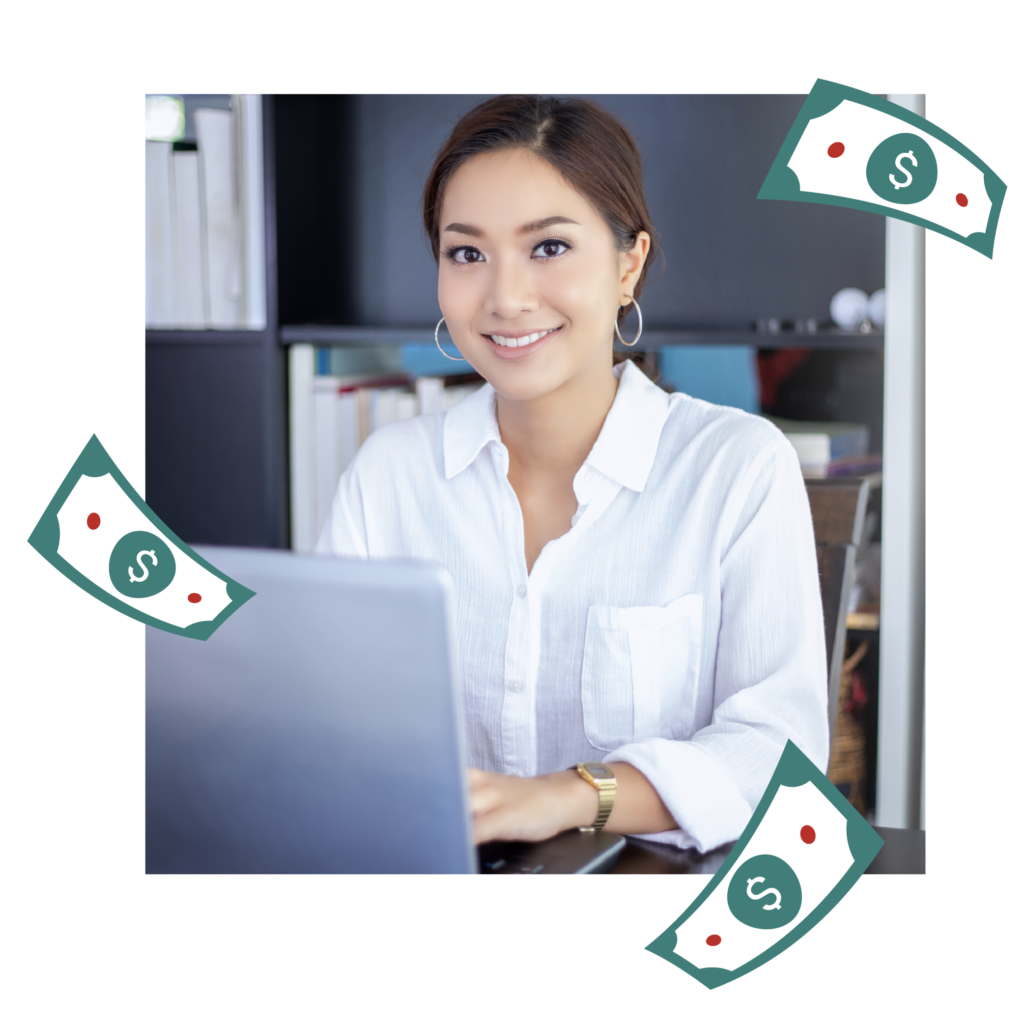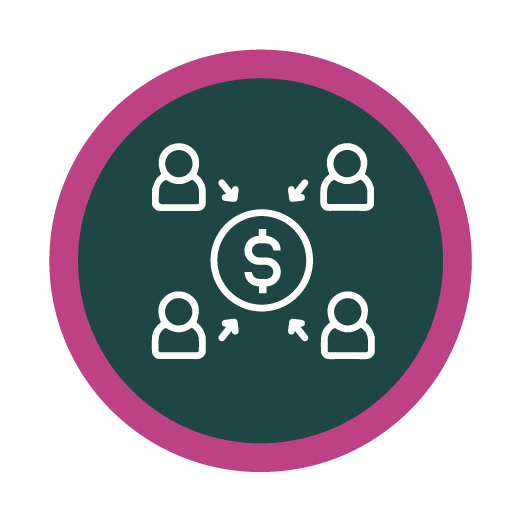 Explore Crowdfunding
Learn all about what is crowdfunding, if it's right for you and how you can get started today.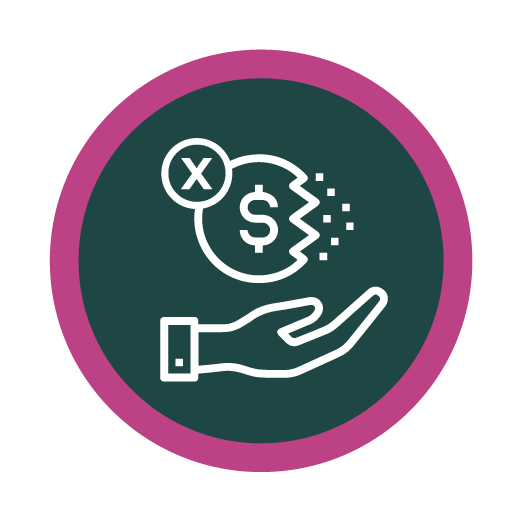 Explore Lending
Remove your doubts about debt about learning about partner opportunities.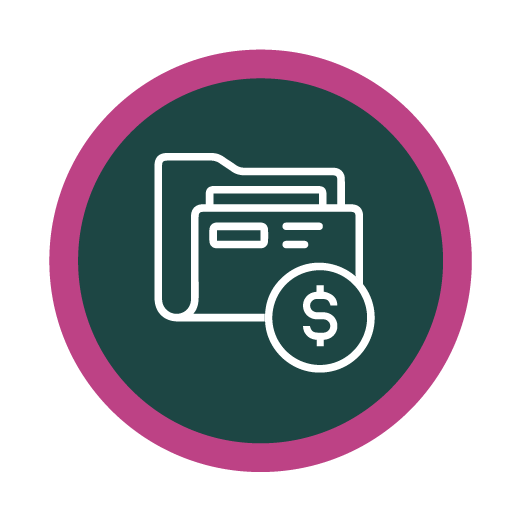 Explore Grants
Check out our list of grants available to you and assess if these could work for you.
All our courses, coaching and resources bring you one step closer to running your business better.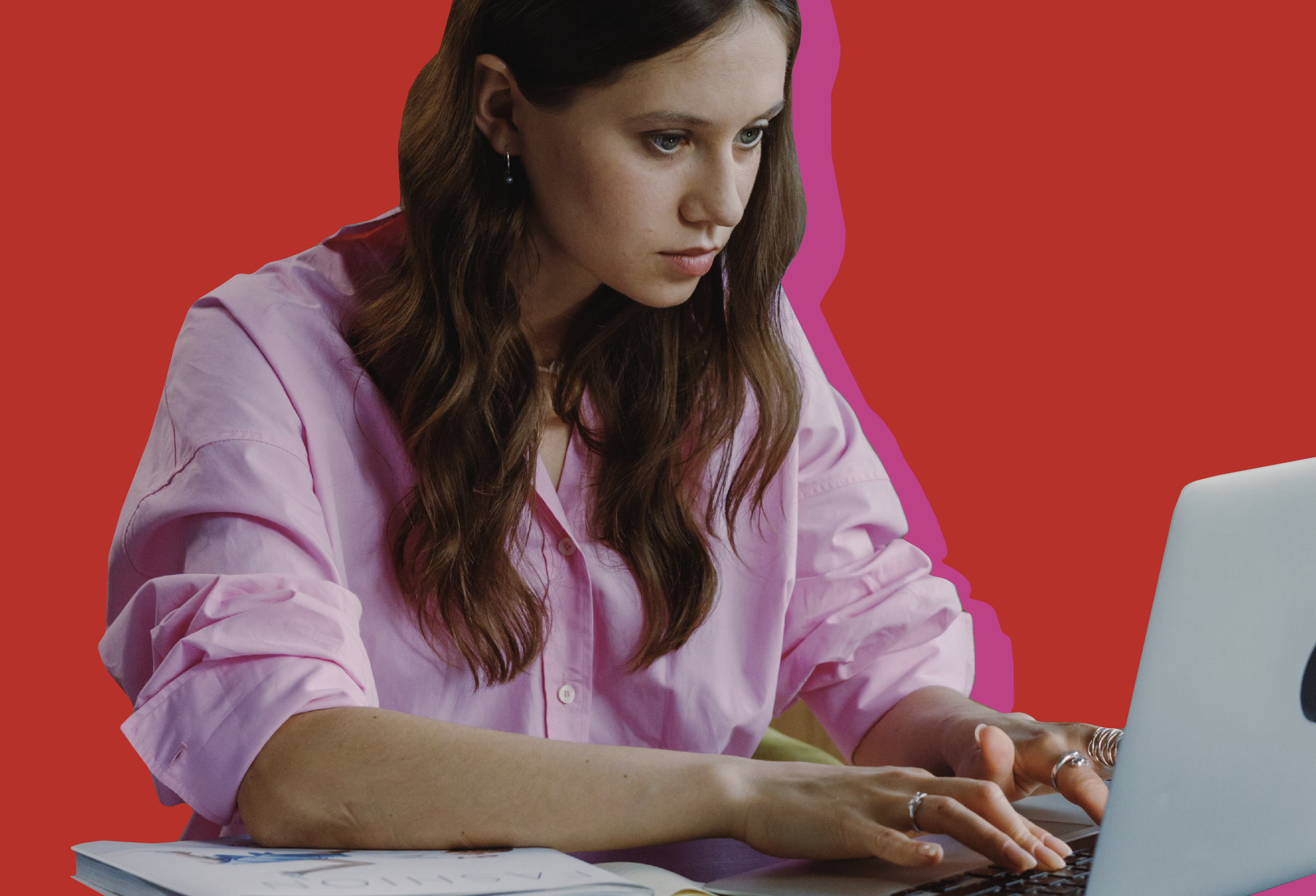 Courses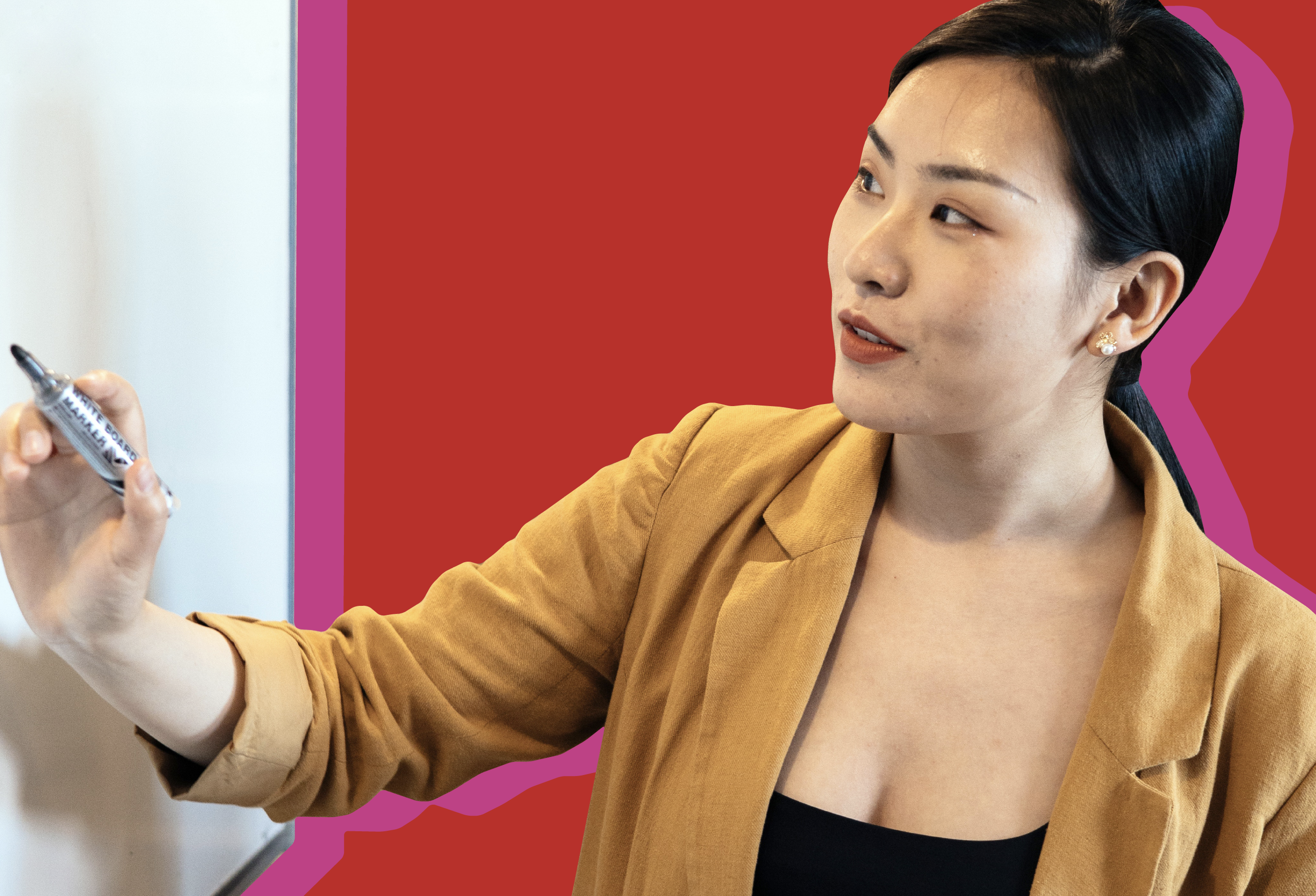 Coaching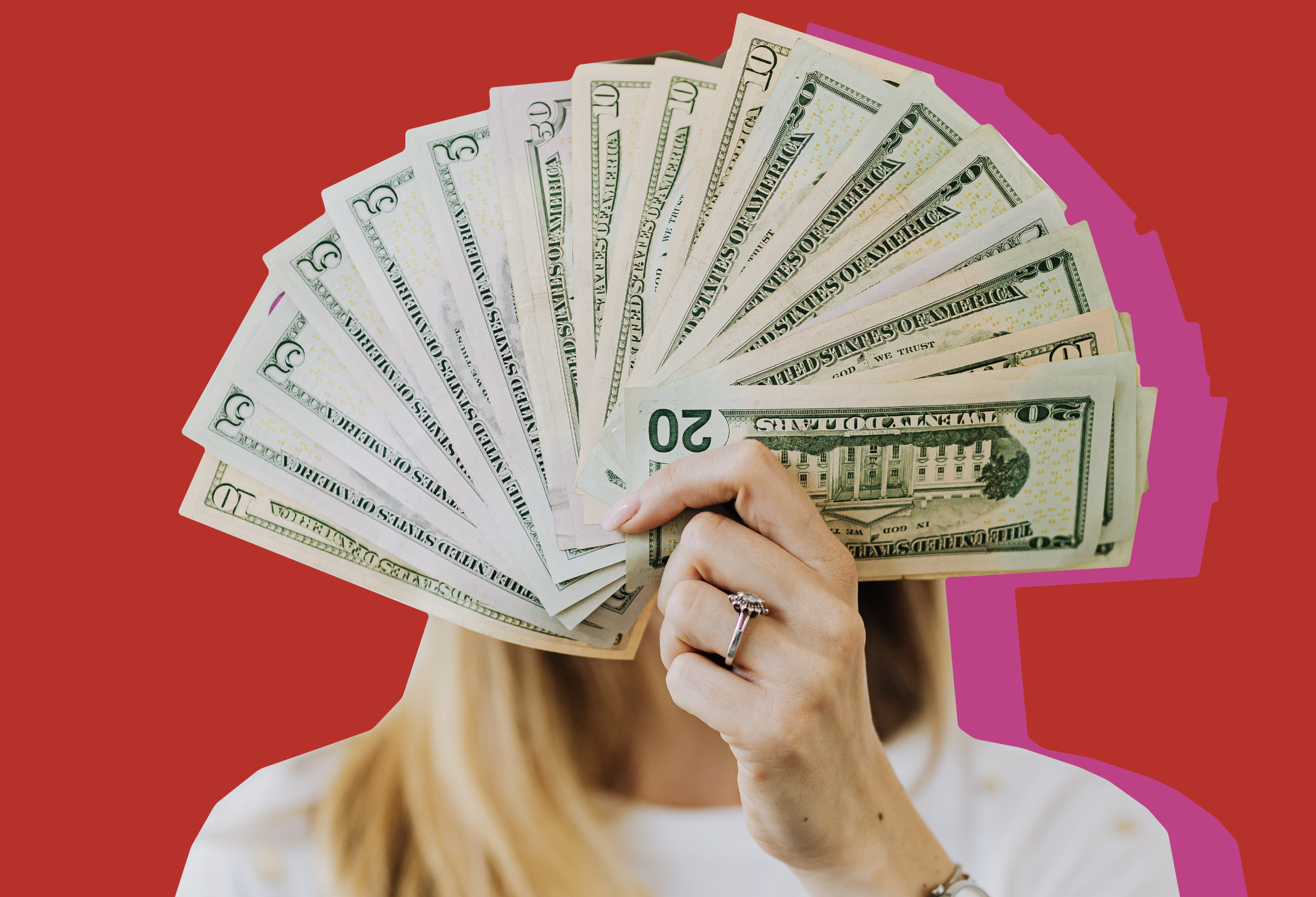 Funding Calendar