Find the best money for your business
Learn about the various sources of funding and decide what's the best money for your business.

Then get started on raising the capital that's best for you.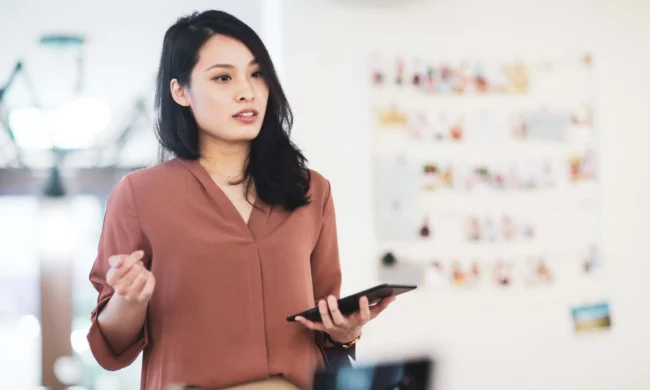 Apply To Pitch To
Our Investor Salons
Meet the right investors for your business with our Investor Salon!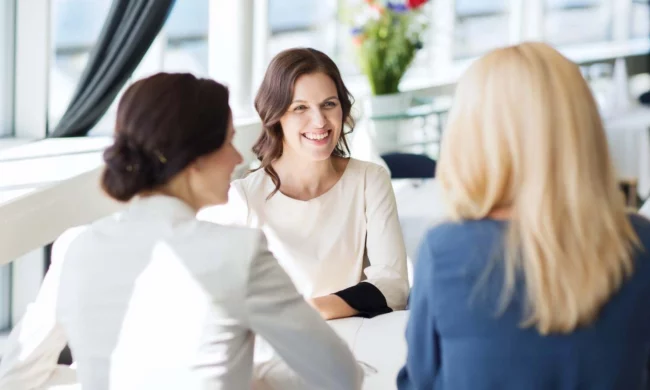 Sign Up For Our
Founder Showcase
Showcase your business and get the recognition you deserve!
Don't miss out on these funding opportunities.

We have done the hard work for you by scouring the globe for pitch days, programme application dates, competitions, funding events that just might be the right capital answer for you!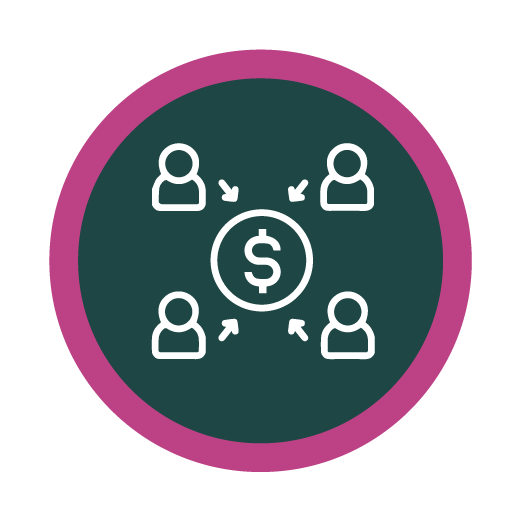 Explore Crowdfunding
Learn all about what is crowdfunding, if it's right for you and how you can get started today.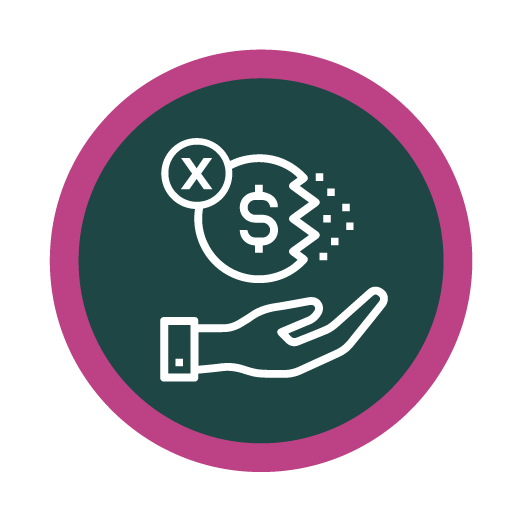 Explore Lending
Remove all your doubts about debt through learning about our partner opportunities.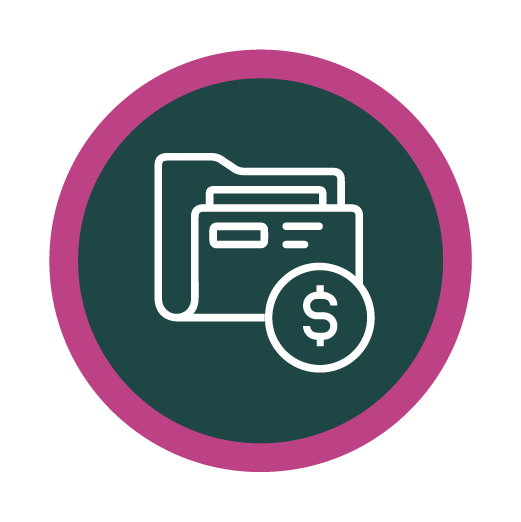 Explore Grants
Check out our list of grants available to you and assess if these could work for you.
Take Our Signature Course:
Beyond Bootstrapping
Raising money may look hard but it doesn't have to be.
Kick off your funding journey with our signature course
designed to help remove the fear from fundraising.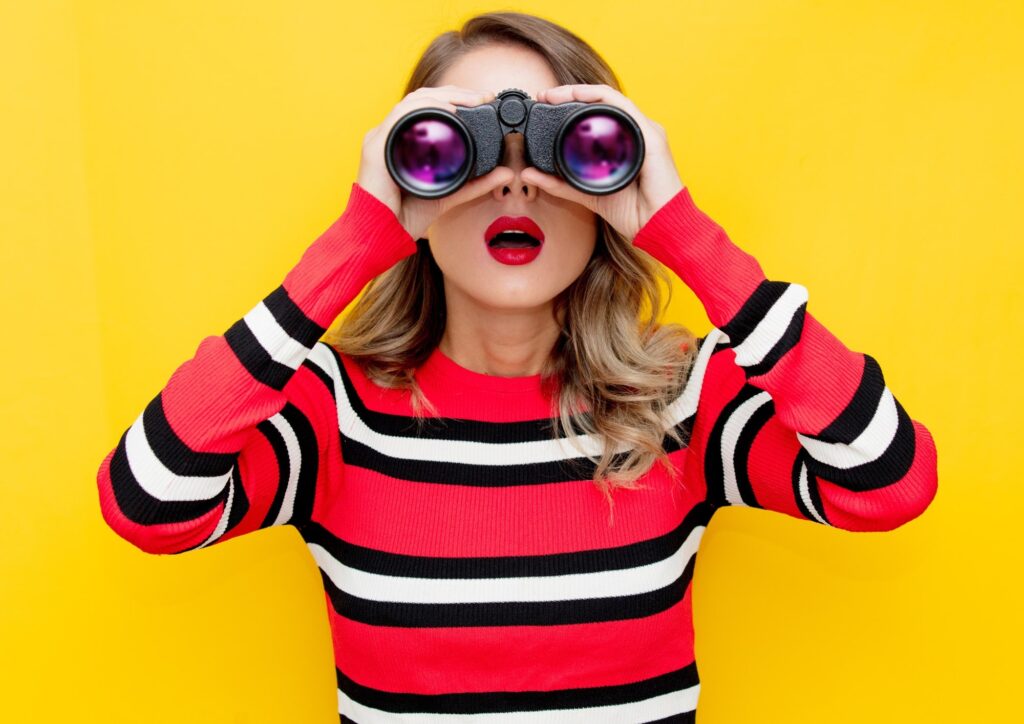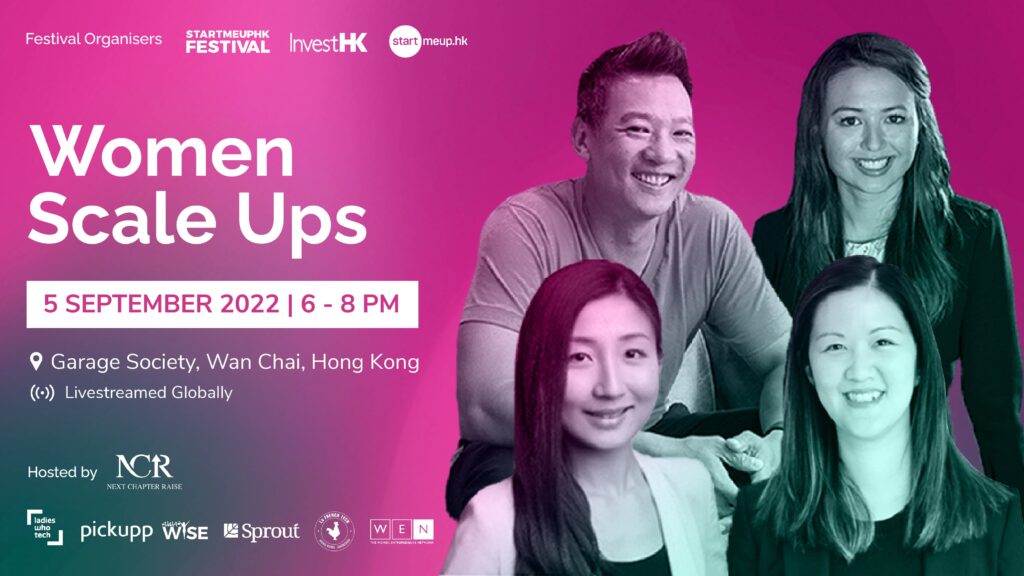 Women Set to Scale Up High in Hong Kong
Women Scale-Ups, hosted by Next Chapter Raise, a community event for StartMeUpHK Festival 2022, was held on September 5th, 2022, to highlight solutions for local entrepreneurs and global businesswomen to scale up in Hong Kong and beyond.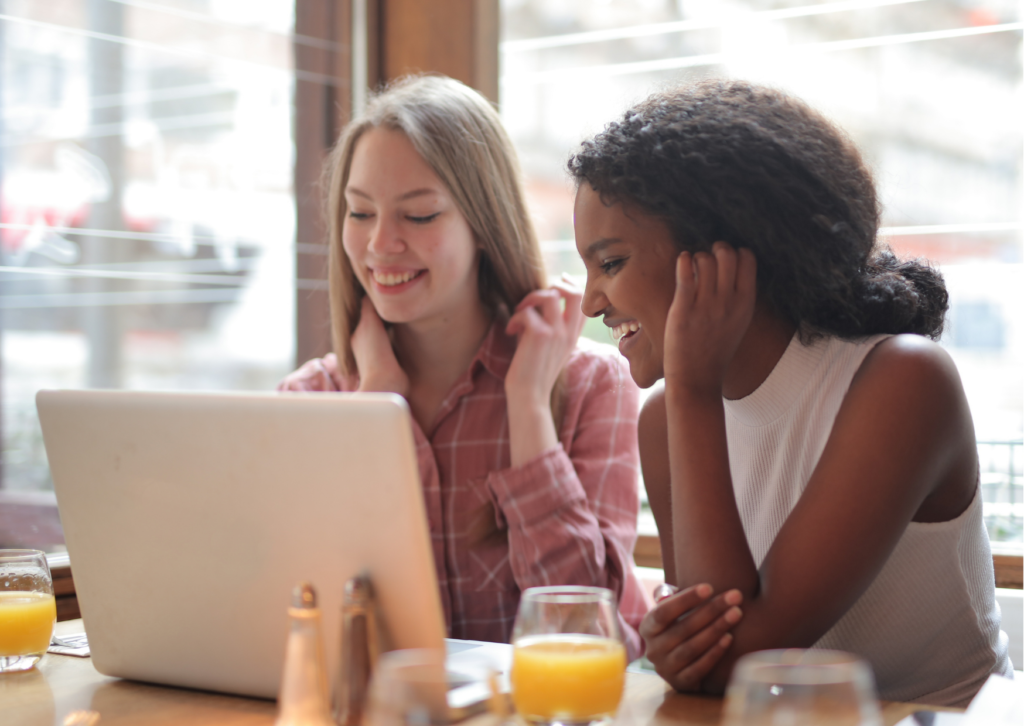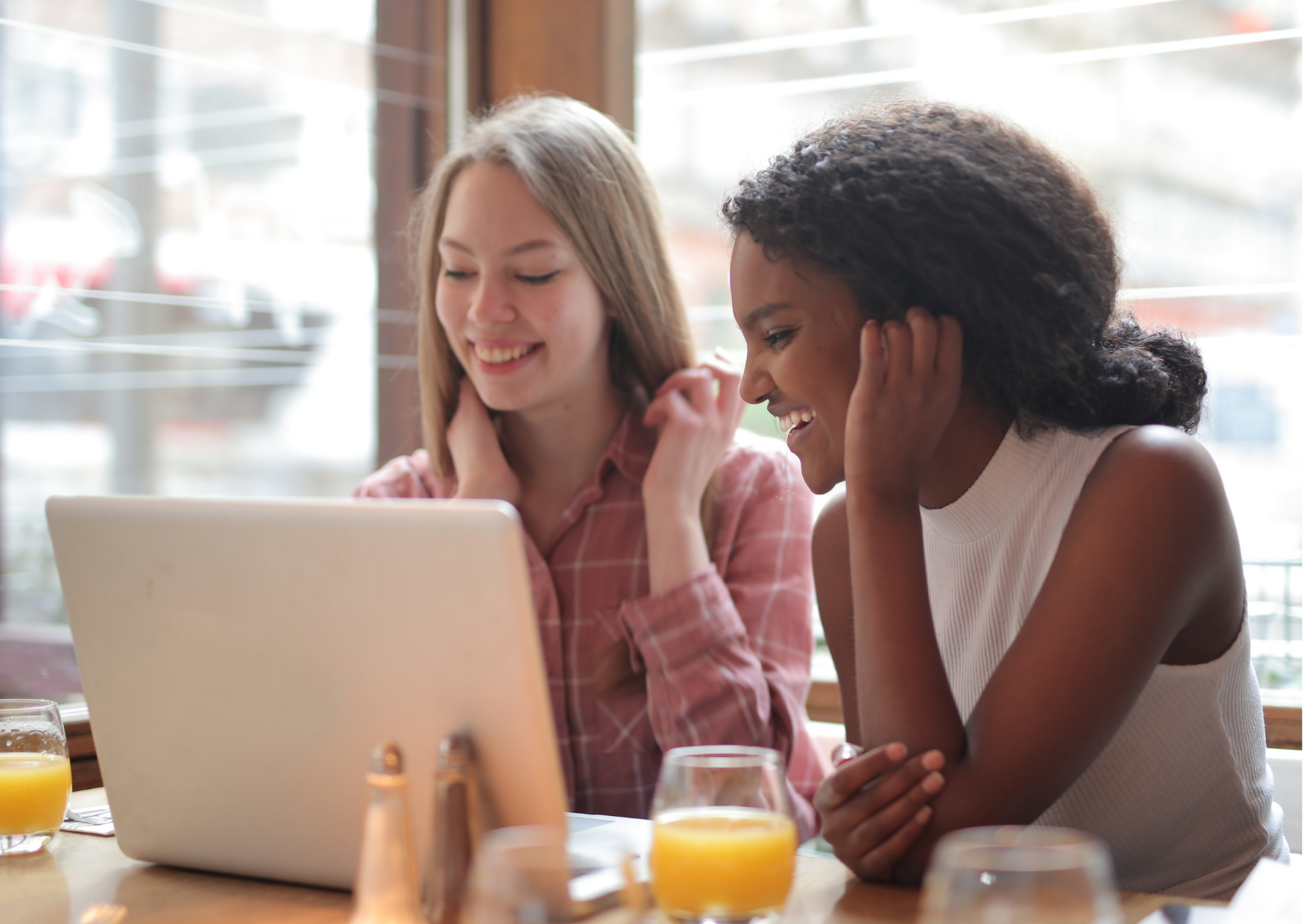 Grants, and where to find them!
Looking for alternative types of funding is an important step in growing a business. In this post, we have outlined the differences between Grant Vs Government Funding as well as provided links to grants across Asia. This list will be updated on a regular basis, so