Your FREE Business Toolkit
Free resources to kickstart your business growth now.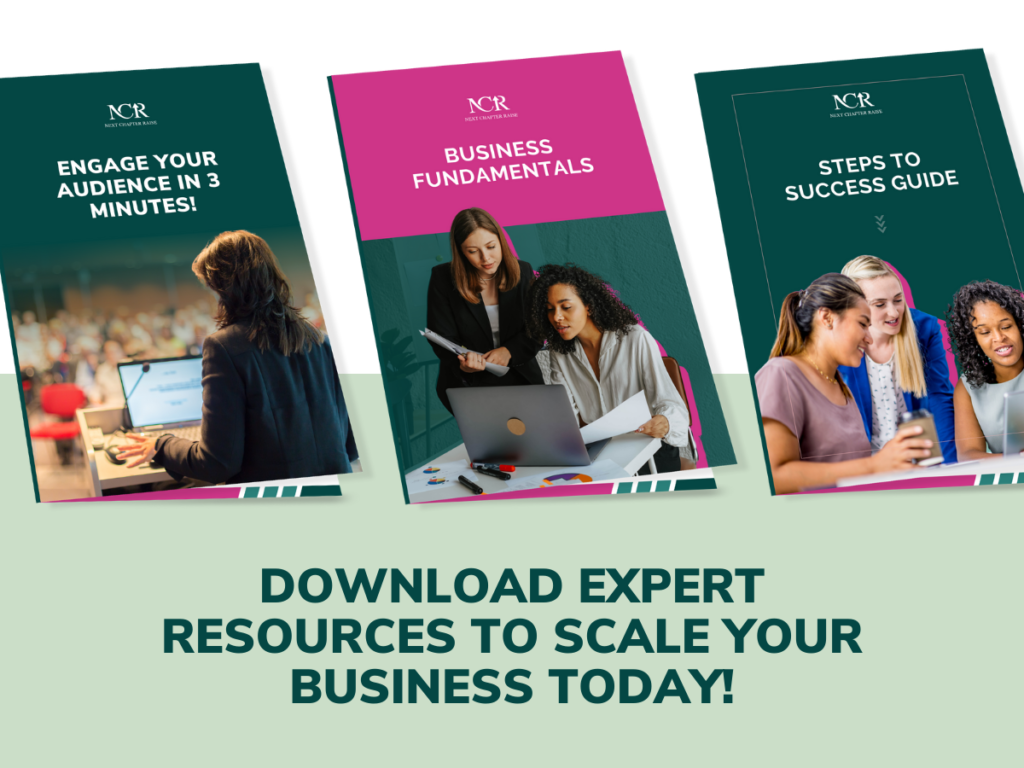 Do you sometimes wonder what other business owners do differently?
Do you struggle to know where to focus when growing your business?
Or perhaps you have trouble finding the right words to really convey what your business stands for?
Fear not! We've got you covered!
We are very excited to share with you our Business Toolkit.
These three resources will realign your business vision and kick start your growth into gear.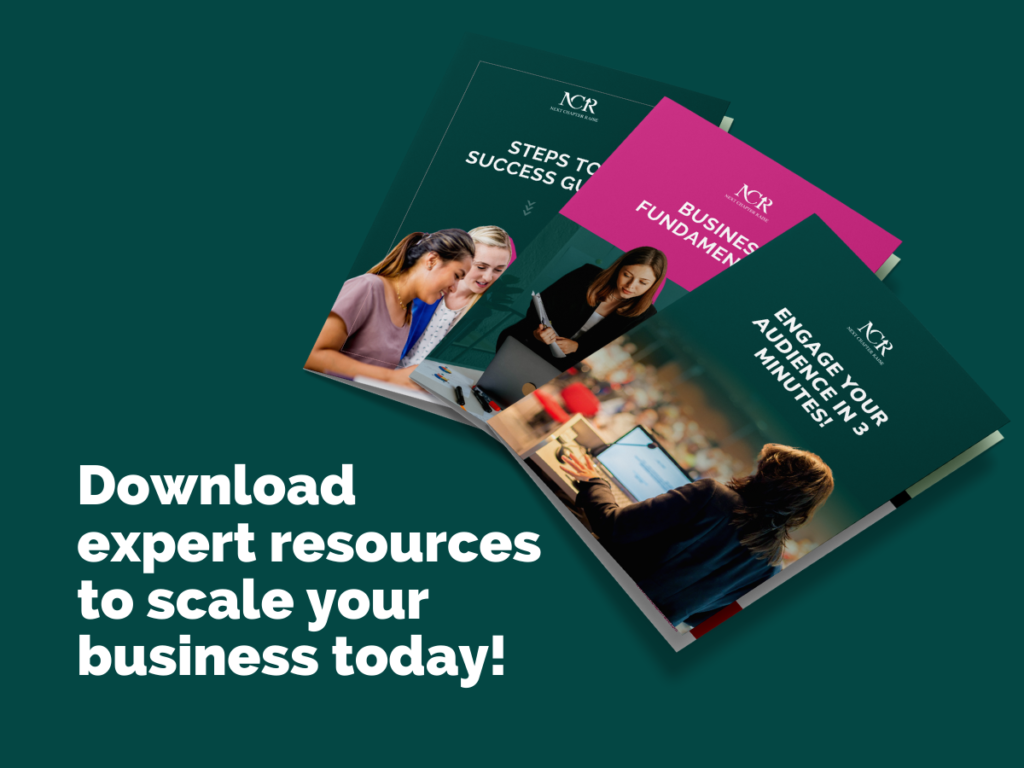 What's included in the toolkit:
Steps to Business Success
Whether or not you are looking to fundraise, this guide sets out exactly what you need to have in place for your business to be ready for success.  The steps in this guide can be used to set up a crowdfunding campaign, but is also incredibly useful to follow when talking to your various business stakeholders.
Business Fundamentals
This workbook helps you determine how fit your business really is and if it's ready for growth or if you need to improve certain areas that are holding you back? Be honest with yourself and find out if you've been skimming over important factors. It is useful to do this check once or twice a year to keep a check on your product, the market and your business narrative.
Captivate your audience in 3 minutes
How you share the story of your business can make or break a deal. Whether it is talking to potential new clients, business partners or investors, you want to hook 'm and reel 'm in! To do that is an art and we are here to help you master it! This worksheet narrows down the essentials of your business to the most captivating core.
Check your business growth potential now!
Claim your FREE Business Toolkit!