For ambitious female founders, who want to take their business to the next level!
Great Pitches need prep...
And this programme will get you there
...to unleash growth you've not seen before.
4-weeks to get
funding ready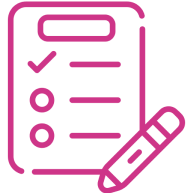 Check your business health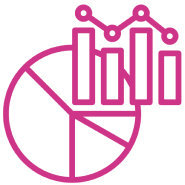 Identify the product-market fit​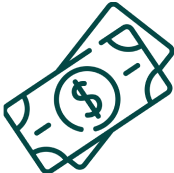 Market & sell it successfully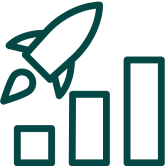 Generate growth and scale
Our Course Participants
love our approach

to fundraising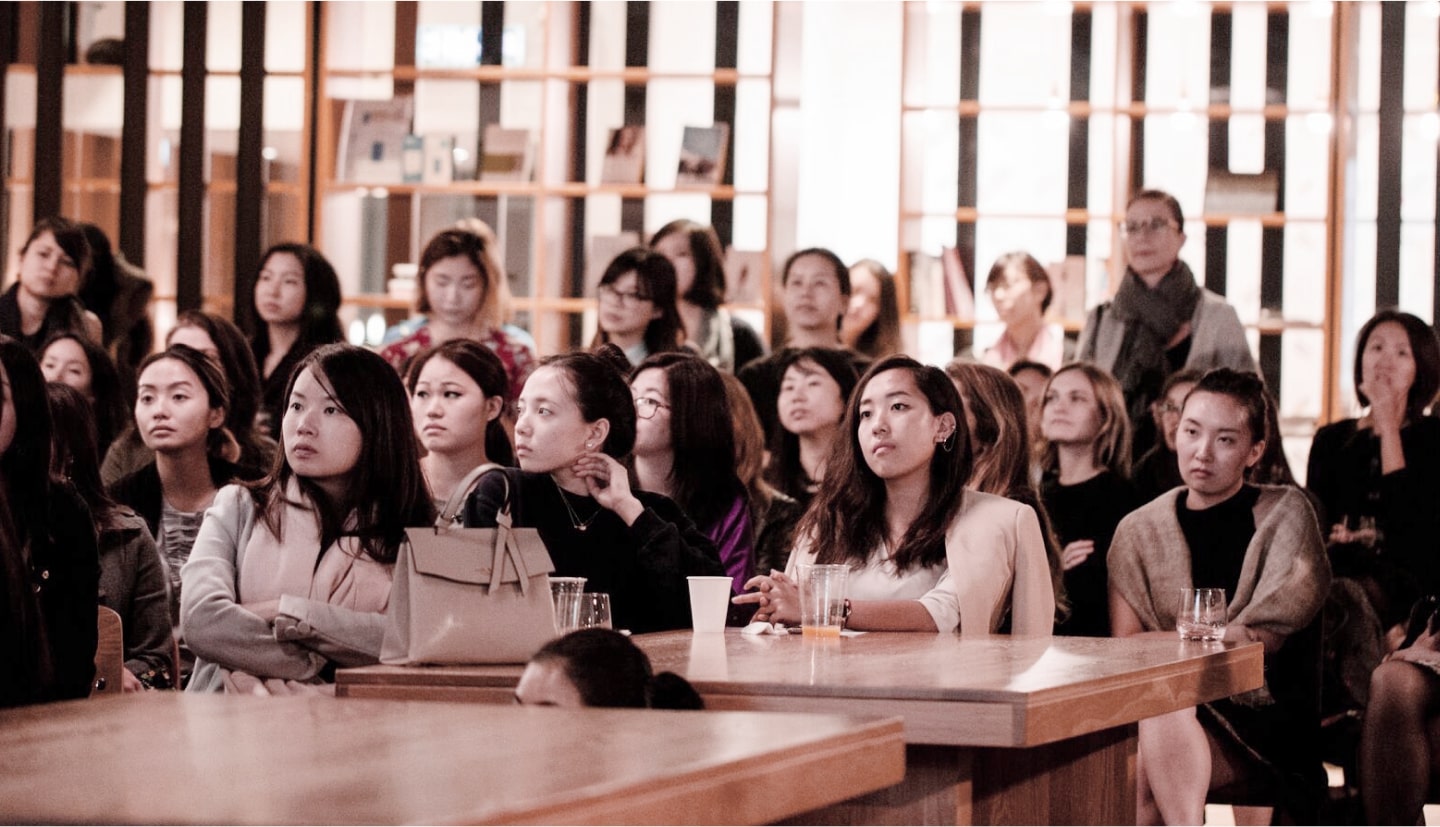 "The courses covered key aspects of business financials, that helped me figure out essentials like how much to pay myself, how to save on taxation and more"​
"Getting to network with and learn from so many founders was such an incredible experience​"
"I feel so much more confident about my business financials that I ever did before​"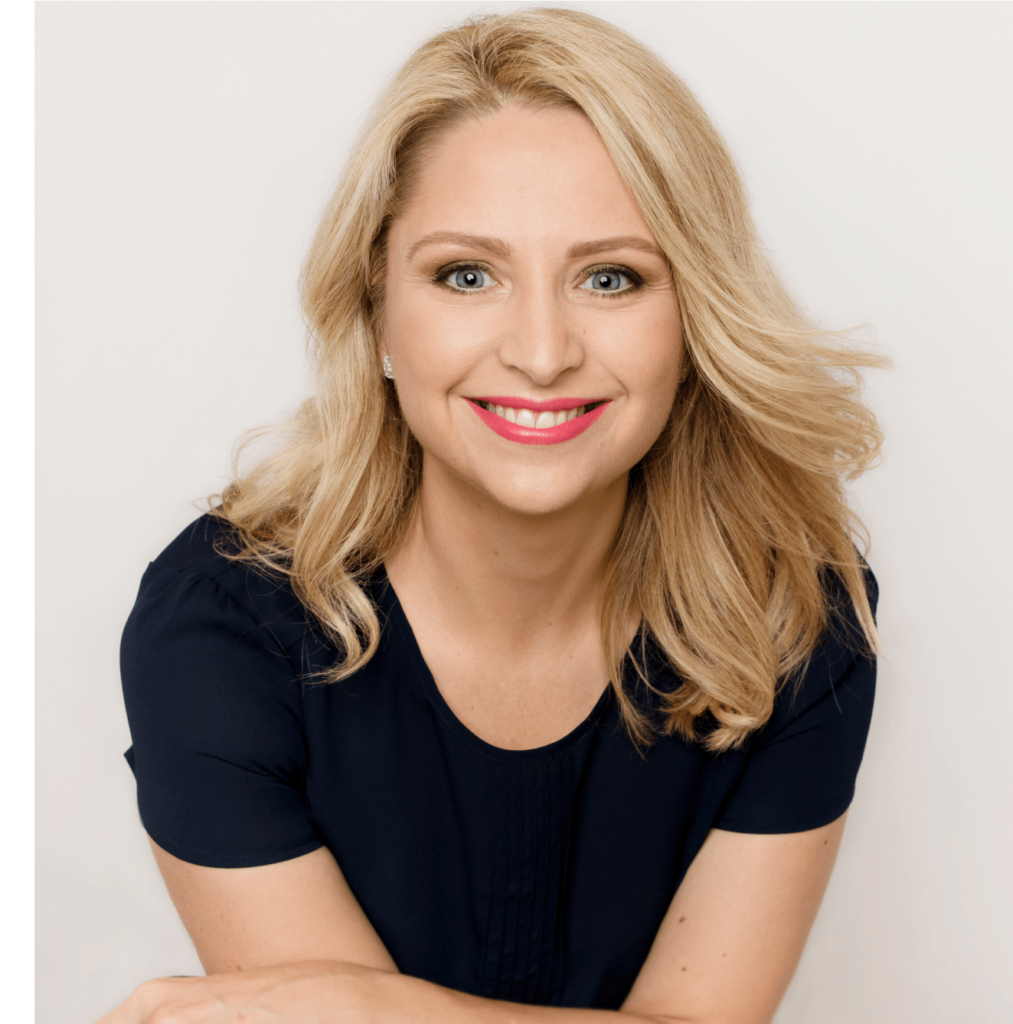 I love helping female founders grow and achieve their dreams! I am focused on practical support and commercialisation to make a difference.
That's my passion HELPING YOU!
Raising funds
for your company always takes longer than you think it will!
Not only is it a complex process - but there are so many questions around it.
How do you decide when to raise money?
What you need to know about
your business and financials?
Where will you meet the right investors?
How can you say the right things to
convince them to fund your business?
When will you finally start to make money?
If you're just heading to Google and hoping the answers will come to you.
You're wrong!
The right approach depends upon your specific business, industry and ambitions.
And this is where the Beyond Bootstrapping Bootcamp comes in.
Course Value
US$ 1950
US$ 299
4 Live learning sessions with Nicole Denholder and your cohort of female founders
Access to an exclusive community of founders, investors and business consultants
Get featured in the Next Chapter Founder Showcase and get more exposure for your business
Get lifetime access to all course materials
Aspecial invitation to join the audience
of upcoming Pitch Events
Exclusive partner discounts and offers
It's an INVESTMENT to
faster growth.
Registrations for our May Batch now open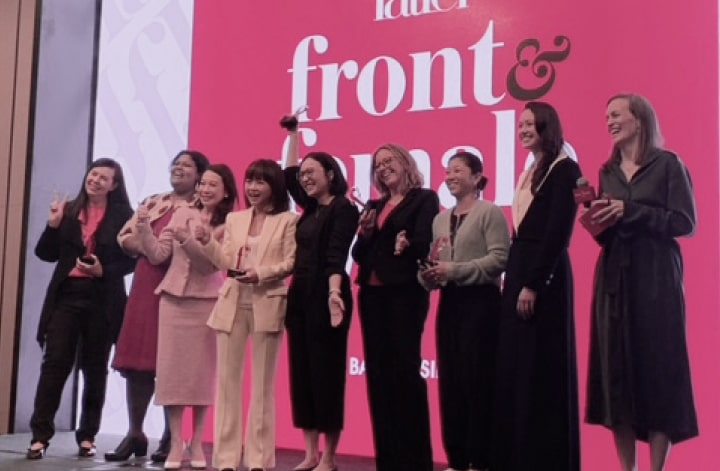 The
#1 Mistake
Female Founders Keep Making
When founders aren't generating enough sales, they keep pumping in money from their own pockets. They start to excessively discount their products, create too many new offerings and start to bleed financially.

If you're doing this, you risk ending your business and leaving yourself broke, exhausted and overwhelmed.

That's like trying to fill a leaky bucket with more water!
You're gonna waste a LOT of water and never
solve the problem!
What you need to focus on is
Analyze your business health and check what's working and what needs to change. Fast.
Optimize your financials to control overspending, time your outflows and reduce risk of bankruptcy.
Find out what sells and who's buying it.
Learn how to talk about your business with confidence and win over investors, customers and partners.
It's time to give your business (and your bank account!) the high-performing makeover it deserves!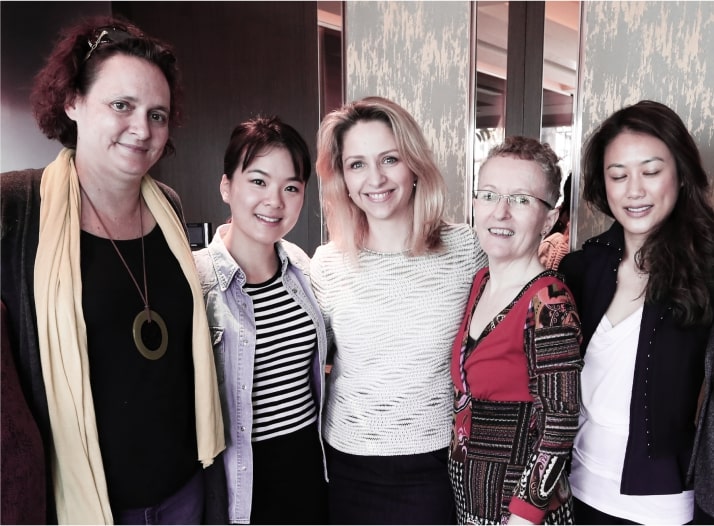 SEE what's waiting for you inside once you
become a member…
This is a course that keeps giving!
In these four weeks, you will get exclusive access to

Weekly live sessions on Mondays at
12:30 PM HKT

Learn at your own pace with recorded videos and worksheets

Finish with a bonus Investor Hot Seat session
Nicole Denholder, founder, Next Chapter Ventures has empowered hundreds of business owners to transform their entrepreneurial journeys. Through courses, coaching and workshops, we have helped women fast-track their funding efforts, make winning pitches and take their businesses global.

She is also Co-founder of Sophia, a financial education platform for women to address the gender wealth and investing gap.

She's one of leading voices in women fundraising in Asia and has been featured on SCMP, HK Tatler, Jumpstart Magazine, Bloomberg and more and is the host of Raise The Bar Podcast.
Get in touch for a personalised coaching session with her that helps you find the growth spots of your business in a way like never before!